Reasons to visit Dyson Demo Stores: Benefits and services available
29 September 2022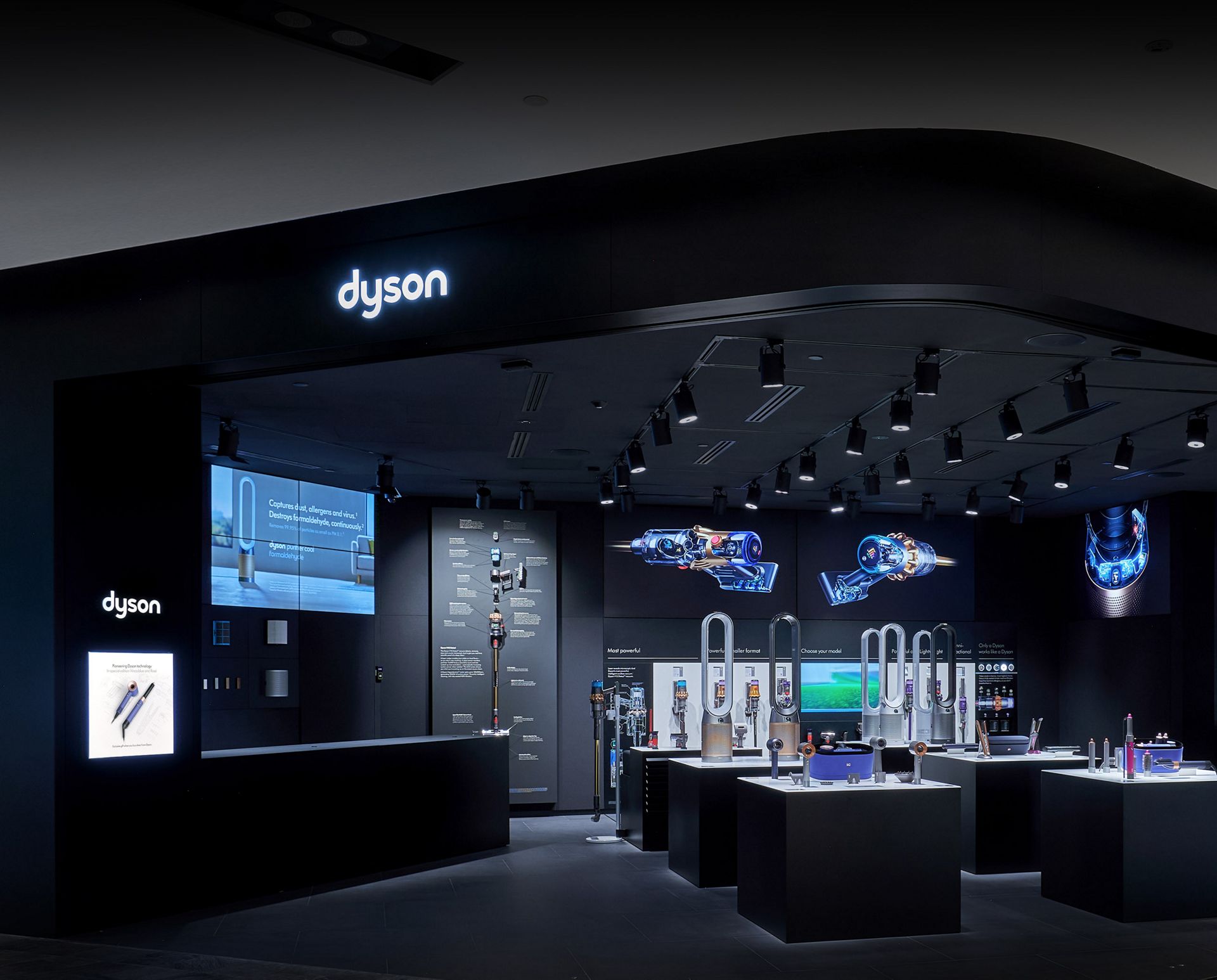 At Dyson, we solve problems that others ignore. This philosophy extends across everything that we do, from pioneering new products to research and retail. When the first Dyson Demo Store opened in 2000 in Paris, there was very little like it. Often technology was sold in large department stores, stacked high and difficult to navigate. It wasn't a tailored experience that helped potential owners understand the machines or technologies they were buying.
Demo Stores
Designed by James Dyson, Dyson Demo Stores and the digital Dyson Demo VR are both engineered to encourage people to pick-up, test and experience Dyson's technology hands-on. Each physical space is focused on education and experience, with Dyson Experts available to help demonstrate and explain each piece of Dyson technology in-person.
Exclusive Offerings: As well as exclusive technologies, colourways, tools and accessories, owners can also personalise their hair care presentation cases by debossing up to three initials in their choice of foil colour, and enjoy gift-wrapping services.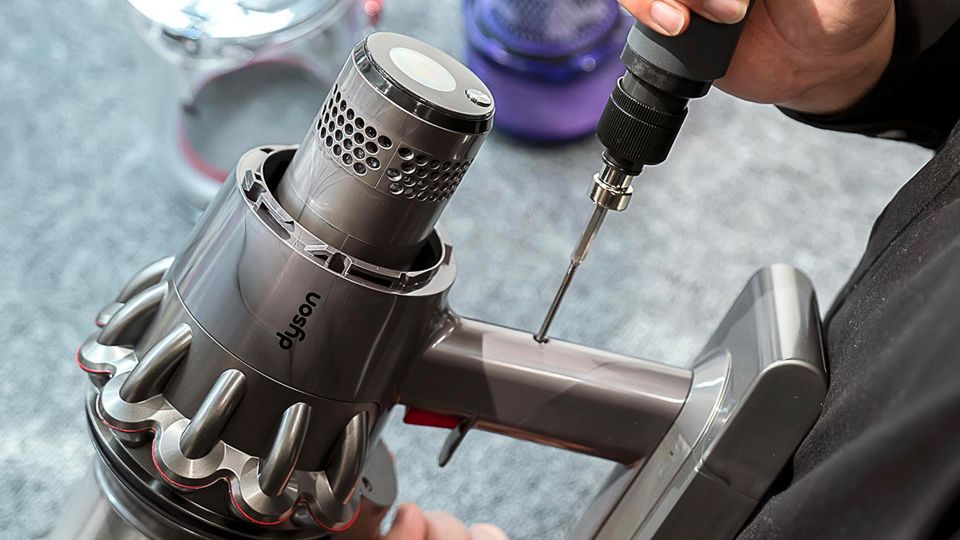 Service Centres
Dyson Service Centres are hybrid spaces which have a dedicated team of Dyson Experts to provide technical support, servicing and maintenance tips directly from the people who made it – avoiding hours of browsing for advice or the right product.

Walk-in Service Bar: Dyson Experts will be available to coach owners how to resolve machine issues. A team of Dyson Technical Experts will support back of house for more complex machine repairs on the same day – subject to the availability of machine parts.

Lifetime Free Health Check: For owners wanting to tune up their machines, Dyson Experts are on hand to offer complimentary machine health check-ups along with product cleaning opportunities.

Dyson Demo Store Service Centres in Singapore are located at Capitol Singapore and Jewel Changi Airport.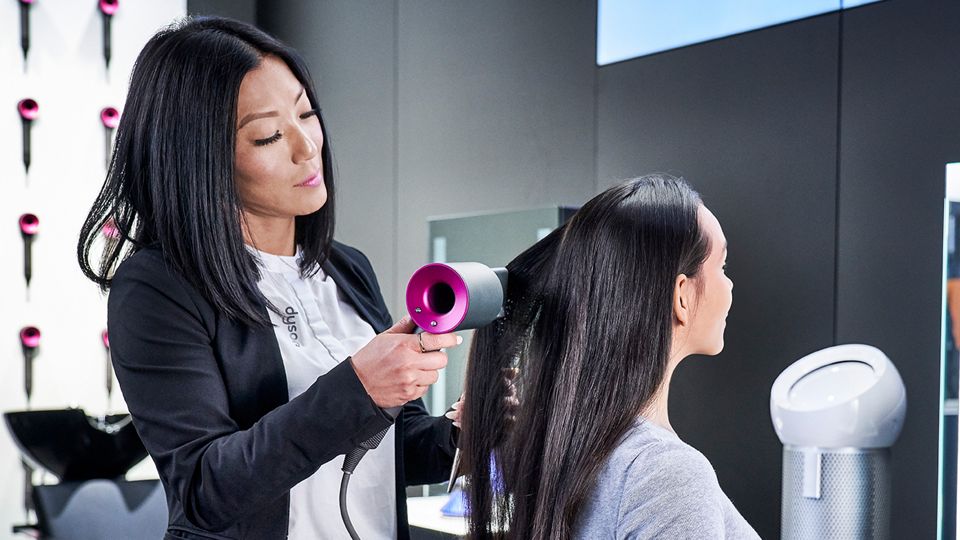 Beauty Labs
Dyson Beauty Labs are a dedicated space for in-house hair care, equipped with styling stations. There, customers can meet a Dyson Expert who provides advice and a personalised styling service using the latest Dyson hair care technology, based on hair type and styling needs.

Beauty Labs in Singapore are located at the Dyson Demo Store – VivoCity and Dyson Demo Store – Beauty Lab Funan. Complimentary in-store styling appointments may also be booked online here.
Singapore
See directions, opening times and the full range of experiences available at your store