Meet the James Dyson Award 2020 Asia Winners
Inspiring the next generation of inventors and design engineers
17 September 2020
The James Dyson Award is an international design award that celebrates, encourages and inspires the next generation of design engineers. Each year we challenge students and recent graduates, across 27 countries, to design something that solves a problem, and create the next innovative and ingenious invention to be awarded £30,000.

Check out this year's national and runner-up winners in Singapore, Malaysia and the Philippines who will progress to the international stage of the James Dyson Award. International prizes will be announced on 19 November 2020.


Winner - Singapore: KIMIA
The KIMIA Rehab Kit, invented by Aaron Ramzeen and Ricky Guo, recent graduates of the National University of Singapore, is a wearable device powered by patented flexible sensor technology. It provides a comprehensive solution for remote rehabilitation monitoring– where patients who have undergone TKR surgery may follow guided exercises at home, and have their progress shared and monitored by therapists in real-time. This means that therapists can keep track of the patient's rehabilitation journey, and deliver evidence-based personalised prescriptions remotely.

Existing wearables in the market rely on inertial measurement units (IMU), which need to be positioned consistently on the patient's body in order to deliver accurate data. However, the signals from these units tend to drift over time, resulting in unreliable data. To counter this problem, KIMIA uses a proprietary flexible sensor which ensures highly accurate and consistent data collection that clinicians can rely on to track their patients' progress. This device is also designed to be unobtrusive, and is built for continuous 24/7 monitoring; it can be comfortably worn during daily activities when the user is walking, sitting or sleeping.


Aaron Ramzeen, inventor of KIMIA and Product Development Engineer at Kinexcs, said:

"Putting ourselves in the shoes of both TKR patient and clinicians was integral in helping us engineer a product that is both engaging and effortless to use. KIMIA is just the beginning for us; we will work towards developing a series of thoughtfully-designed medical wearable products."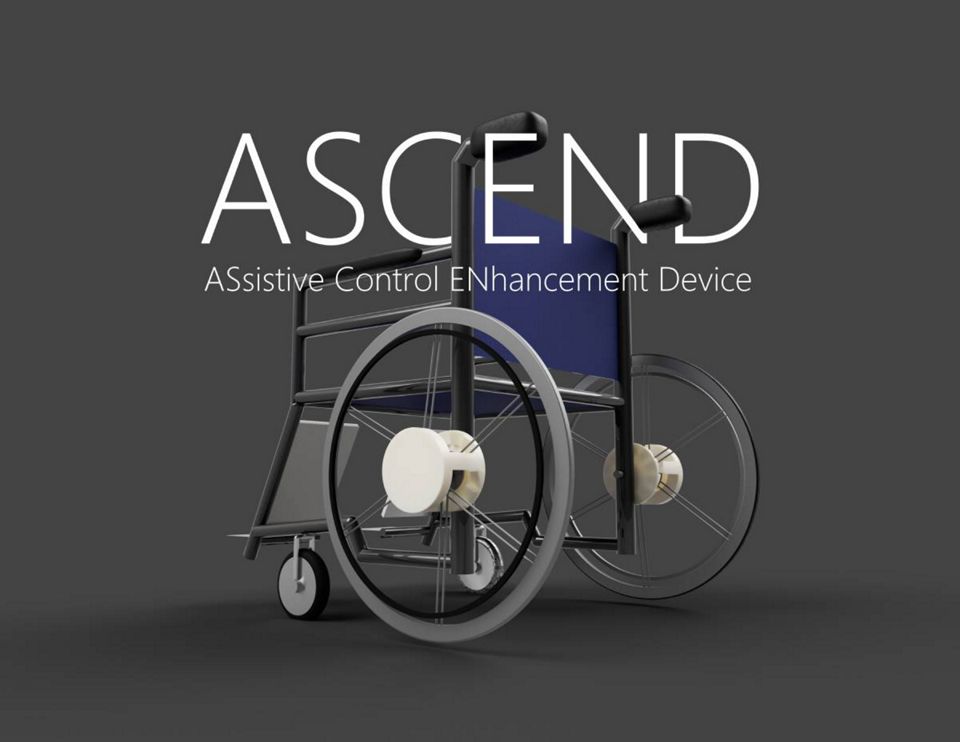 Runner-Up - Singapore: ASCEND
The Problem: It is estimated that 3% of Singapore's residents have some form of disabilities. Globally, one billion people, or 15% of the world's population, experience some form of disability. Amongst them are wheelchair users, who face challenges daily in navigating their towns and cities.

The Solution: ASCEND, invented by Kong Shao Ming from the Nanyang Technological University, is an affordable and easy-to-assemble accessory that can be retrofitted onto existing manual wheelchairs. It allows for mono-directional motion and is a feasible alternative to navigating inclines without any motorised parts. While motorised wheelchairs do exist, it may not be affordable or accessible for all. ASCEND serves to bridge that gap, and can be manufactured by machining or 3D printing at low cost due to its small but simple design.
Runner-Up - Singapore: LittleDreamer
The Problem: One in three Singaporeans suffer from moderate-to-severe obstructive sleep apnea (OSA). Continuous positive airway pressure (CPAP) therapy is a common treatment for OSA. However, existing CPAP masks tackling Paediatric Obstructive Sleep Apnea rarely fit children – making sleep an uncomfortable experience for them.

The Solution: LittleDreamer, invented by a group of students from the National University of Singapore, was inspired by one of their teammates' experiences from paediatric OSA as a child. LittleDreamer, is a personalised CPAP mask that provides a perfect fit and enhanced comfort for children suffering from OSA and features a 3D-printed nasal cushion perfectly conforms to the natural contours of a child's face. In addition to the nasal cushion, the bellow-designed connector that serves to connect the mask and the hose from the CPAP machine allows 360 degree of mobility. This provides the child with a greater degree of freedom during sleep.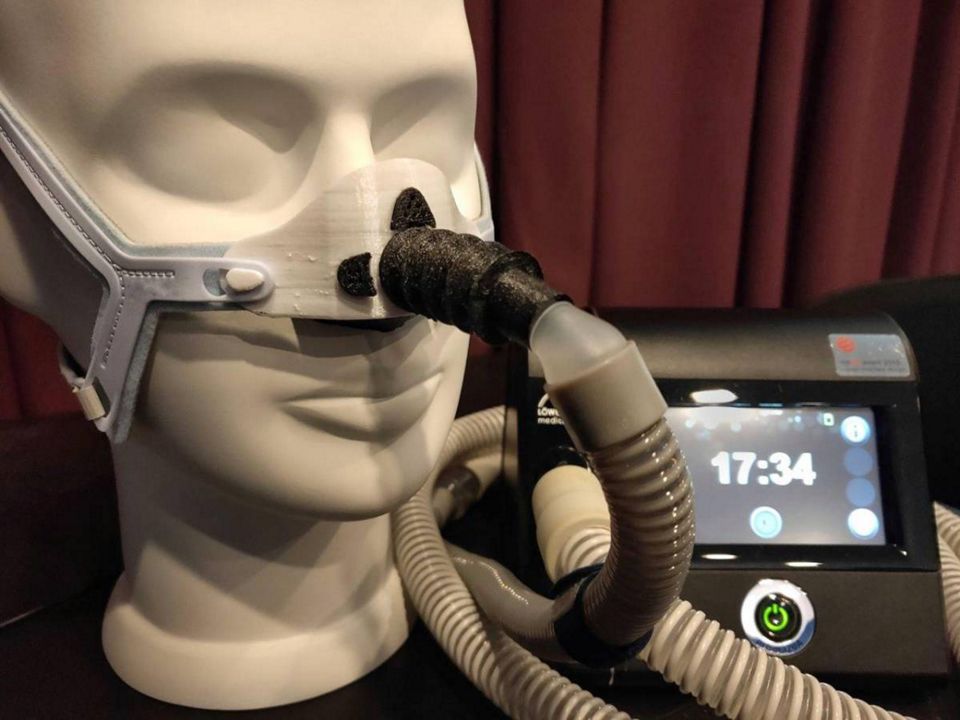 Winner - Malaysia: KUNO
The Problem: Many developing countries still lack basic access to electricity. As a result, these communities face basic challenges such as refrigeration, which is known to be the most effective method of food preservation today.

The Solution: In a bid to address this problem, the winner of this year's Malaysia National James Dyson Award Winner decided to engineer a cooler fridge that runs on zero electrical power.

KUNO, invented by Kuan Weiking and Theodore Garvindeo Seah from the Asia Pacific Institute of Information Technology, is a sustainable and eco-friendly alternative to conventional refrigeration. It is designed to prolong the shelf life of consumables and perishables in hot and dry climates.
Runner-Up - Malaysia: Pebble
The Problem: It is estimated that one-third, or 1.3 billion tonnes, of global food produced annually for human consumption is lost or wasted. In Malaysia alone, food waste amounts to 15,000 tons daily; this includes 3,000 tons of food that is still good for consumption – food that should not have to be discarded.

The Solution: Pebble, invented by Chuah Ee Hua from Universiti Sains Malaysia, is an automated food tracking system aimed at reducing household food waste. With its in-built scanner, Pebble serves as a platform to automatically retrieve purchase data using existing Application Programming Interfaces (APIs). Through push notifications from its mobile application that is synced with the scanner, users can keep track of food expiry dates effortlessly. With the APIS, recipes are generated automatically based on food items that are close to expiry.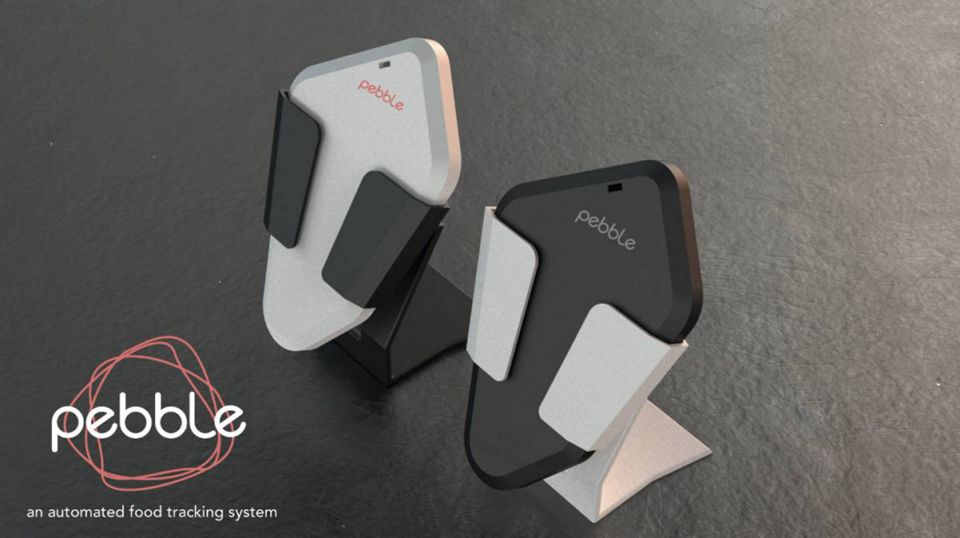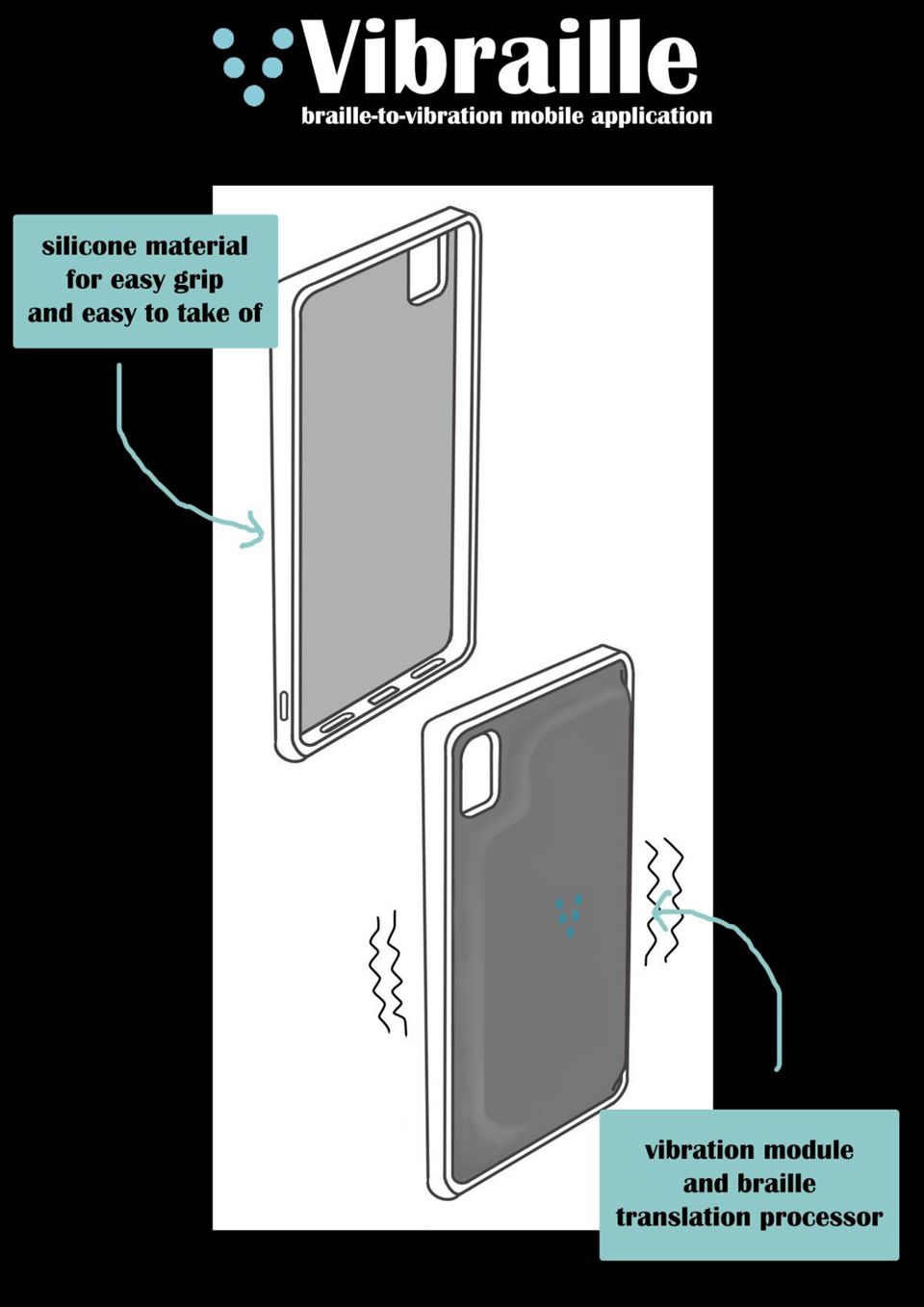 Runner-Up - Malaysia: Vibraille
The Problem: Globally, it is estimated that at least 2.2 billion people suffer from some form of visual impairment or blindness. For many of these people, the ability to read texts and digital materials independently over their mobile devices can be a challenge.

The Solution: Vibraille enables blind communities to read digital materials using phones by sensing the vibration. It translates information into Braille, unlike mainstream approaches that use external devices or voice readers. This haptic approach to reading on a mobile device also means that Vibraille users can maintain their personal privacy.
Winner - Philippines: reBirth
The Problem: Home birthing is a common practice among Filipino women. While some do not have the means to give birth in a hospital or clinic due to geography and resources, others want to welcome their baby without medical interventions due to religious and cultural concerns.

The Solution: Given the lack of options for women to birth in their most comfortable position due to the limitations of conventional obstetric beds, the winner of this year's Philippines National James Dyson Award Winner decided to design a women-centered birthing tool to make labour more comfortable.

reBIRTH, invented by a group of students from University of the Philippines (Diliman), is a birthing tool that accommodates up to two configurations and nine birthing positions. Aside from its versatile exterior, reBIRTH's interior is made up of two layers of foam: coconut coir for support and polyurethane for comfort, both of which are easy to procure. Its exterior is covered by waterproof olefin fabric, making it easy to clean. As reBIRTH taps into by-product from natural sources – particularly coconut coir and olefin fibre, this reduces waste and allows for easy replacement when the materials deteriorate. Using these materials also lowers the unit cost, making it accessible to areas that are underserved by proper maternal services.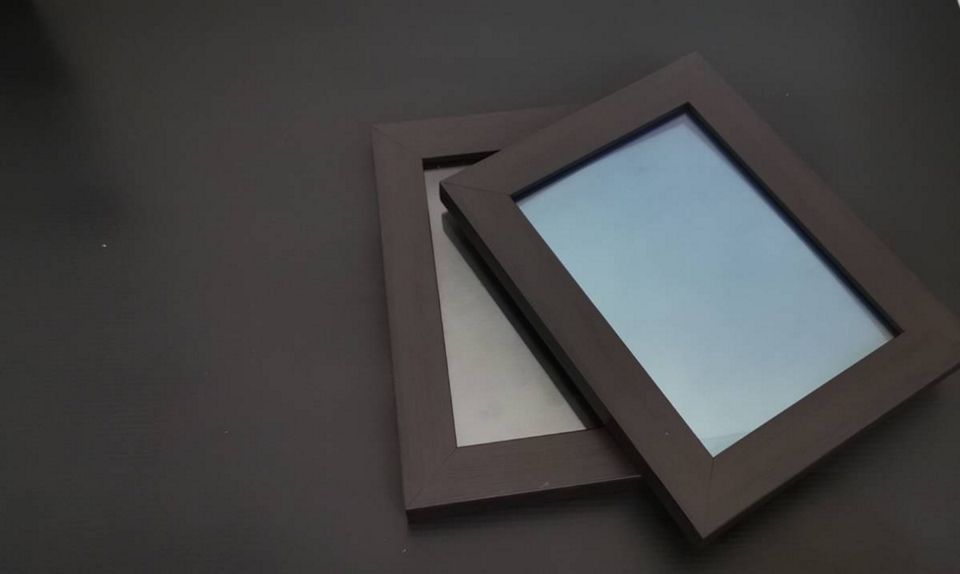 Runner-Up - Philippines: AuREUS
The Problem: Maximising the efficiency of converting ultraviolet (UV) light to electricity has been the primary goal for much of the history of the solar power industry. While solar cells or Photovoltaic (PV) cells were previously expensive to manufacture, the advent of thin-film PV cells has forced the industry to revaluate its manufacturing costs.

The Solution: AuREUS, invented by Carvey Ehren Maigue from Mapua University, evolved from the simple idea of harnessing UV light to generate power and create a sustainable environment. Luminescent particles (derivable from selected fruits and vegetables) are suspended in a resin substrate and is used as the core technology in both AuREUS devices (Borealis Solar Window and Astralis Solar Wall). The process is simple – when hit by UV light, the particles absorb and re-emit visible light along its edges due to internal reflectance.
Runner-Up - Philippines: BoxOffice
The Problem: In Filipino culture, the concept of a 'personal space' is almost non-existent. For individuals living in small or shared home spaces, finding a conducive space where they can productive is a never-ending battle.

The Solution: BoxOffice, invented by a group of students from the University of the Philippines (Diliman), is a multi-functional workstation that aims to provide individuals with a private environment in a co-living space. It is designed to be multi-functional and collapsible, with three main configurations – (1) a wall desk or shelf, (2) work tray and (3) floor table or standing desk. BoxOffice's desk surface is made of bamboo plywood, while its partitions are constructed from wood-skin mesh. The partition features hinges that allow it to fold, making BoxOffice portable and effortless to use anywhere.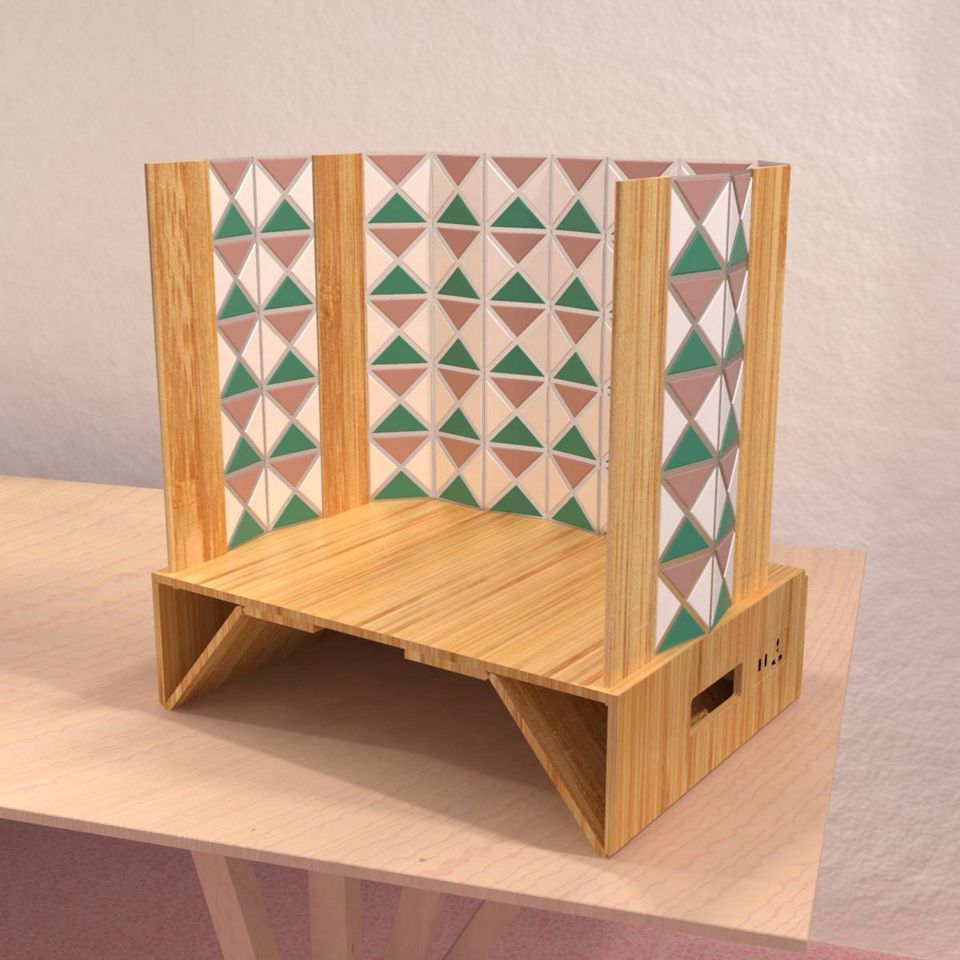 About the James Dyson Award

The competition is open to student inventors with the ability and ambition to solve the problems of tomorrow. Winning solutions are selected by Sir James Dyson and show ingenuity, iterative development and commercial viability. With students from 27 markets and regions now competing, the award is set to welcome new approaches to a broader range of global issues than ever before.

Since the competition first opened fifteen years ago, the iconic inventor has already contributed over £1m to championing boundary-breaking concepts. To help finalists to develop their novel idea, each year the International winner is awarded £30,000, and National winners in each participating region receive £2,000. Unlike other competitions, participants are given full autonomy over their intellectual property. New for 2020, Sir James has introduced another international prize: The Sustainability winner, who will also receive £30,000 in prize money. For more information and regular updates on the progress of the James Dyson Award, check out the Award's website, Facebook, and Instagram.