New special edition Dyson technology. Now in Prussian blue and rich copper.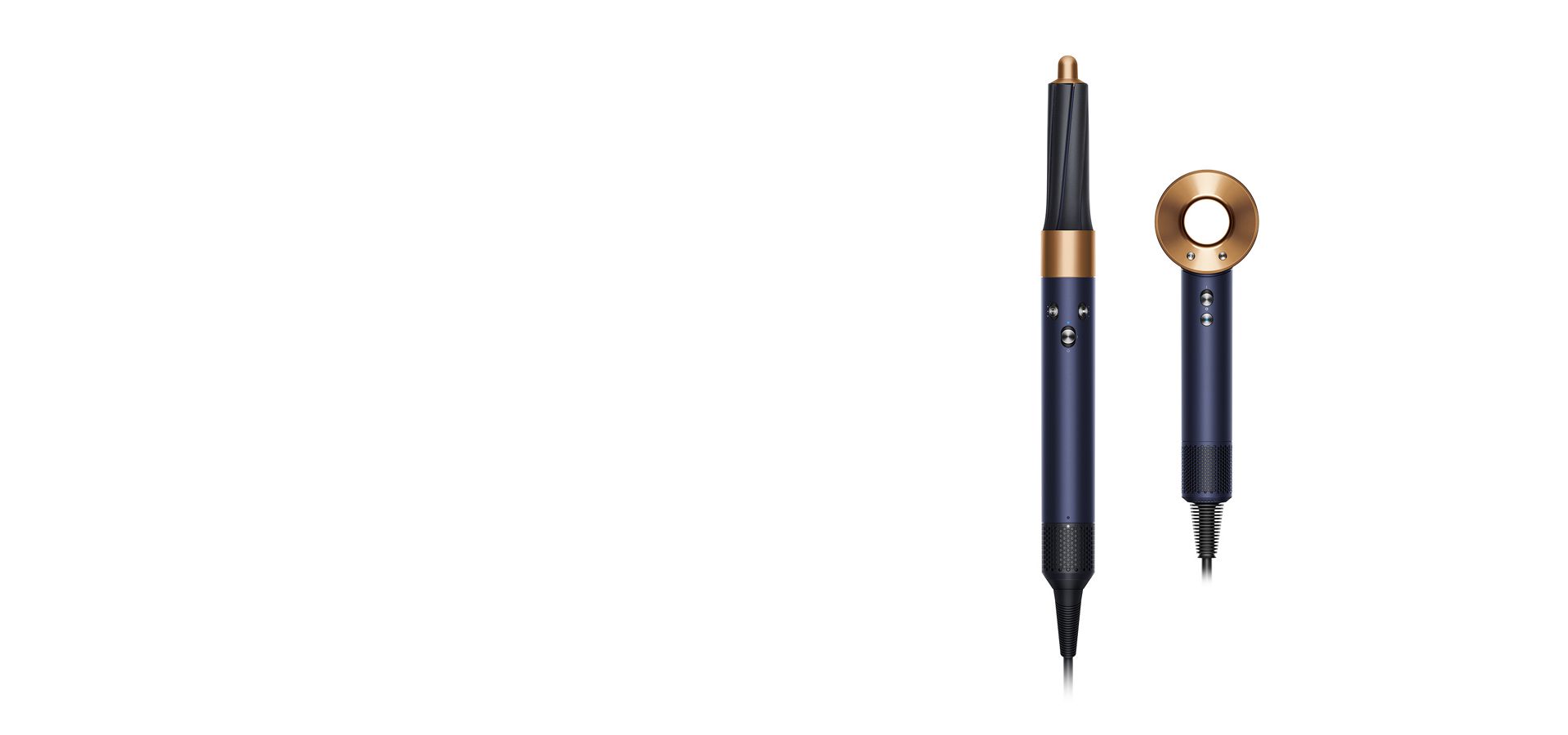 Special gift edition
Attracts and wraps hair. Styling with air, not extreme heat.
Comes with Dyson-designed prussian blue presentation case
Personalise your case at Dyson Service Centre & Demo Store – Capitol Singapore or Demo Zone Nex
4 monthly instalments $199.75/ month with Grab PayLater. Available at checkout.
Special gift edition
Fast drying. No extreme heat. Engineered to care for hair and scalp.
New and re-engineered attachments, including the new Flyaway attachment
Comes with Dyson-designed prussian blue presentation case
Personalise your case at Dyson Service Centre & Demo Store – Capitol Singapore or Demo Zone Nex