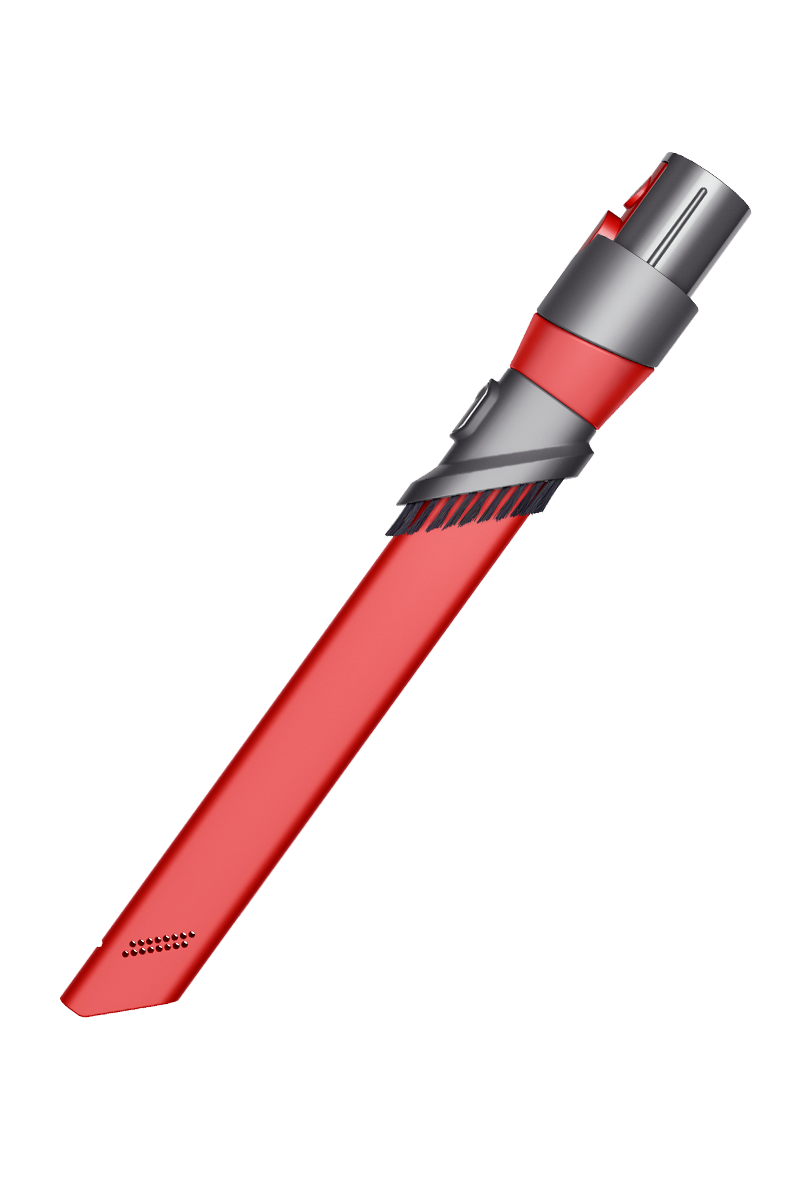 Awkward gap tool
Long and narrow, with a 22° twist to clean car storage compartments, tight gaps and hard-to-reach places.
Engineered to fit V15 Detect™, Dyson V12 Detect Slim™, Digital Slim™, V11™, Cyclone V10™, V8™ and V7™ vacuums.
Reach the unreachable
Following extensive testing and research, Dyson engineers identified 22° as the optimum angle for reaching those normally unreachable spaces around your home or car.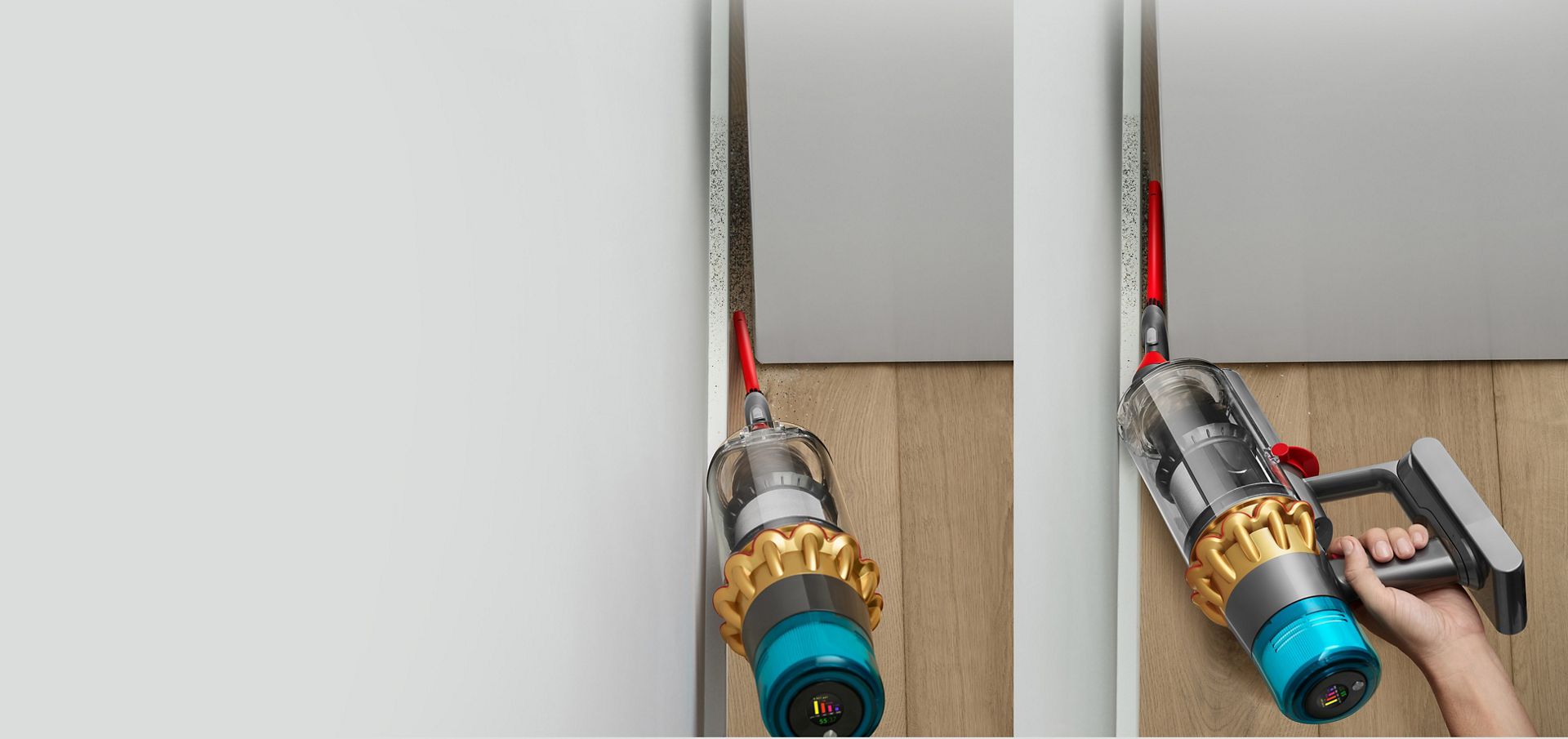 Technology
Twists 22° to clean awkward areas

With a narrow profile to reach into tight spaces. A sliding brush helps loosen stubborn dirt when you need it

The crevice tool that reaches further

Longer than our standard Crevice tool to clean even deeper into tight spots and reach what's normally unreachable.
Compatible machines
Dyson V15 Detect™ vacuums

Dyson V12 Detect Slim™ vacuums

Dyson Digital Slim™ vacuums

Dyson Cyclone V10™ vacuums