The James Dyson Award
Wanted: Problem solvers
The James Dyson Award inspires, encourages and celebrates budding inventors' new, problem-solving ideas - and provides a platform to launch them. It runs annually, and is open to current and recently graduated design or engineering university students.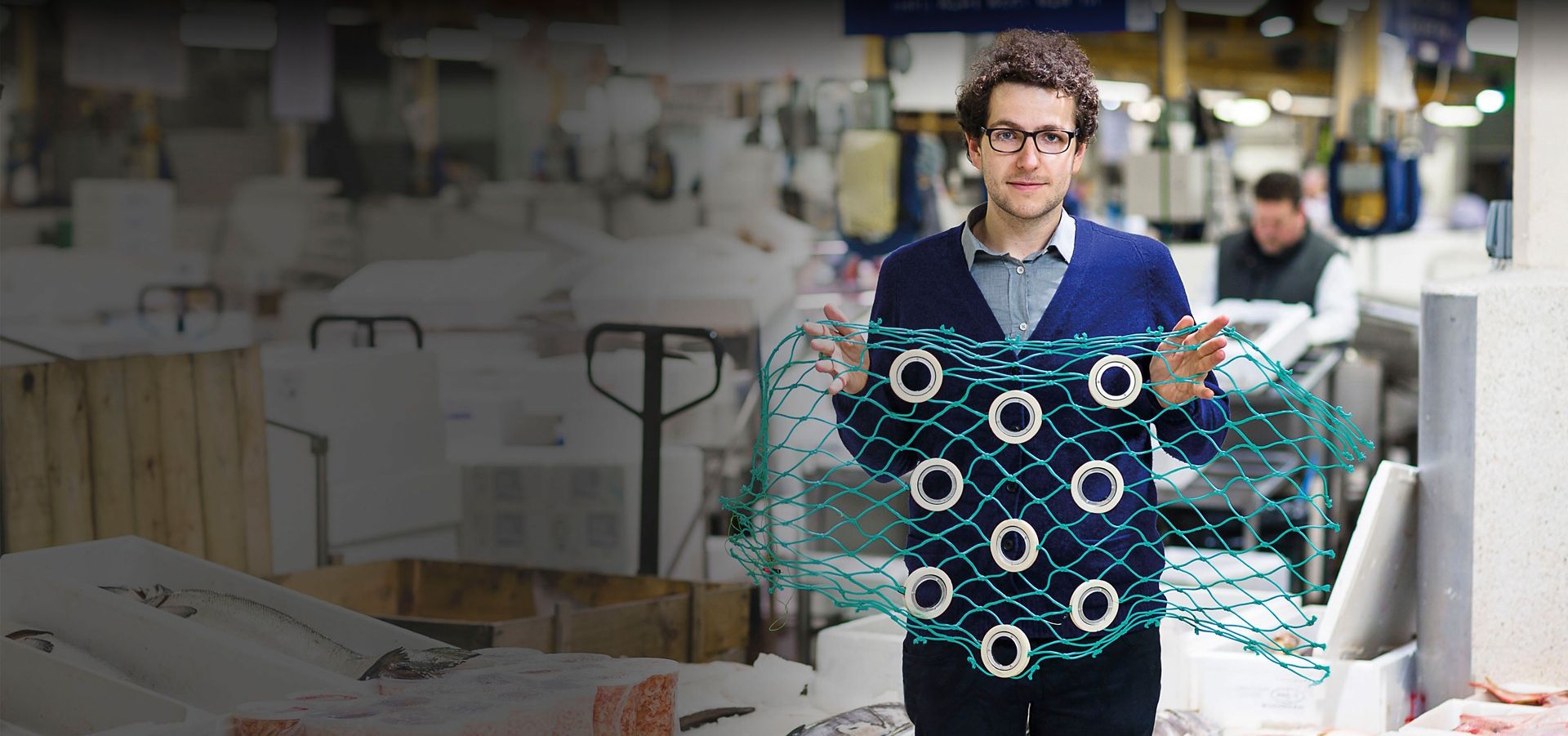 International winner 2021
HOPES
A non-invasive glaucoma testing and treatment device. Invented by Kelu Yu, Si Li and David Lee from the University of Singapore.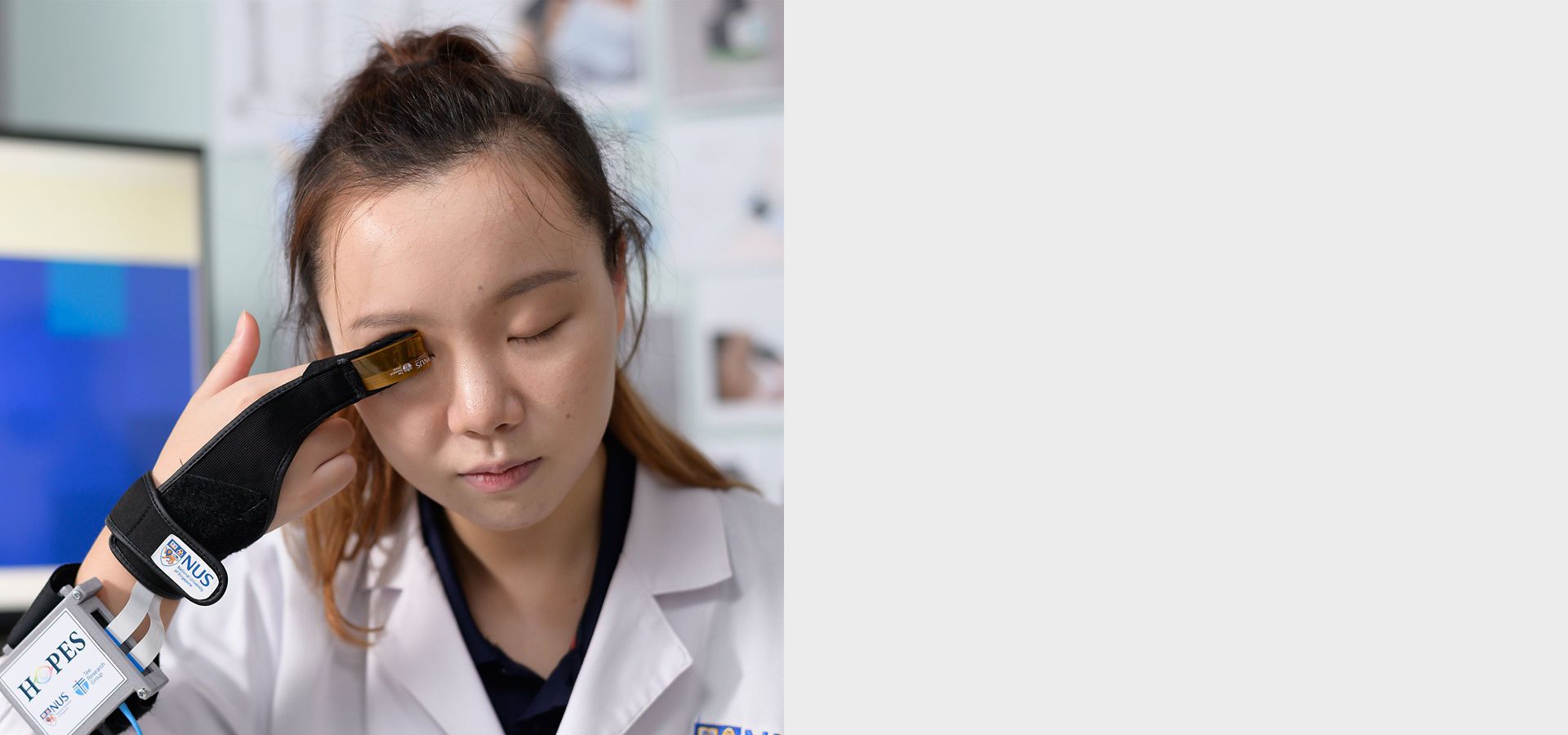 Sustainability winner 2021
Plastic Scanner
A low-cost handheld device used to identify plastics for recycling. Invented by Jerry De Vos from TU Delft in the Netherlands.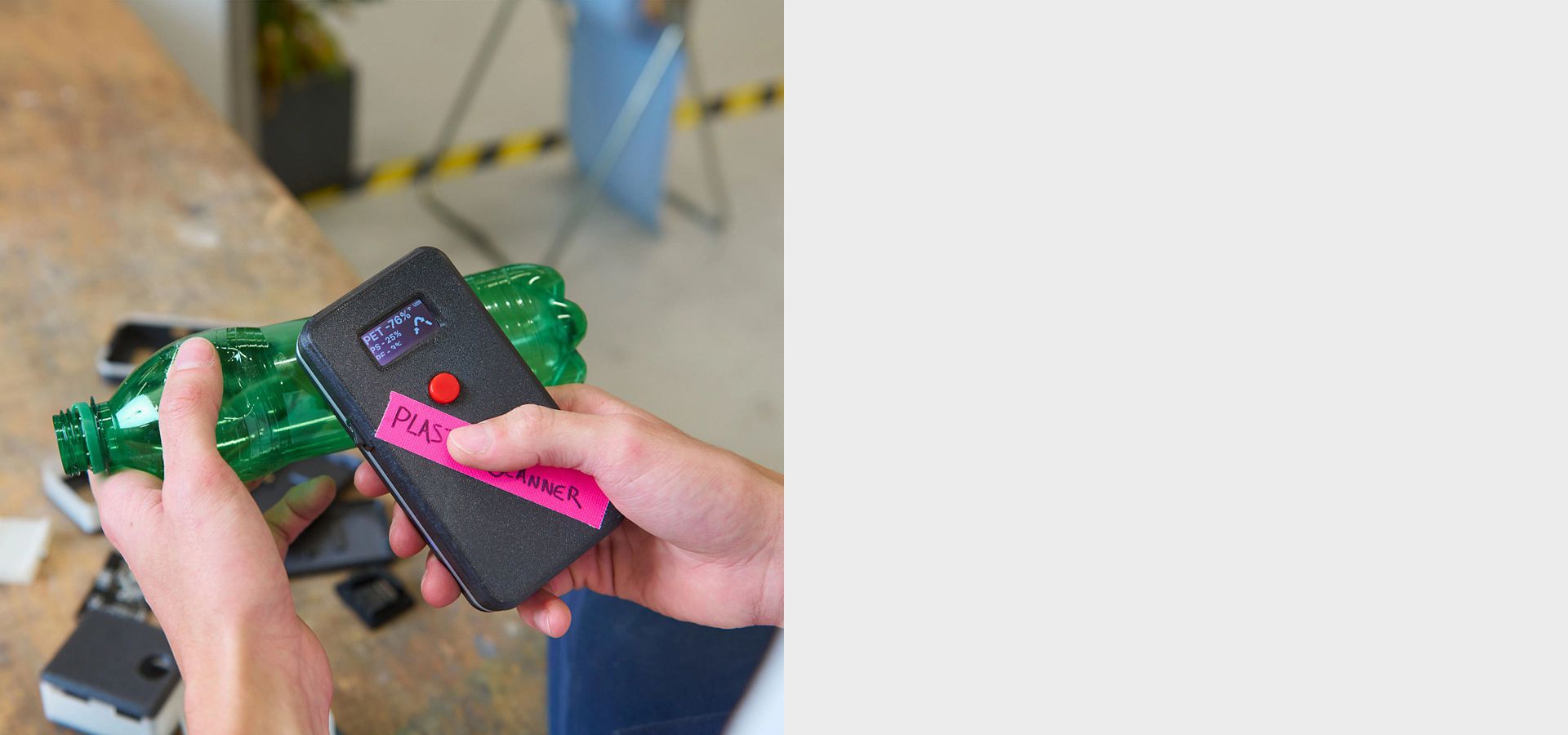 Past winners
Since 2005, the James Dyson Award has supported young inventors - many of which have gone on to commercialise their inventions in fields such as healthcare and sustainability.
Australia
Project Flock

A bike light that illuminates the riders' moving legs to promote safety.

Japan
SYRINX

Voice-restoring wearable device for throat cancer patients.

Philippines
AUREUS

Electricity-generating panels made from up-cycled crop waste.

Italy
Cloud of sea

A product that helps humankind to clean the micro-plastics present in the sea.