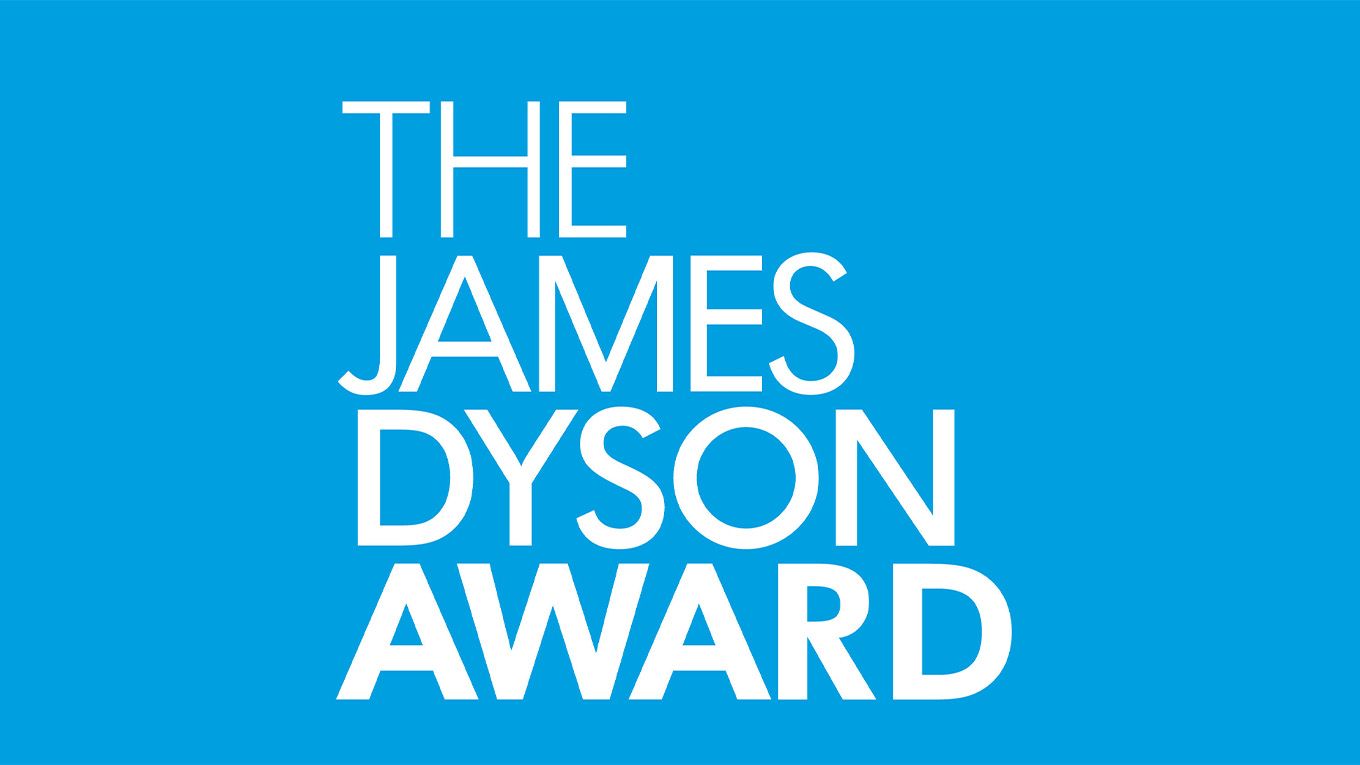 Meet Singapore's up-and-coming young inventor: NUS graduate wins the James Dyson Award with a first-of-its-kind open heart surgery rehabilitation tool
13 September 2023
Siew E Ian, an industrial design graduate from the National University of Singapore, has been recognised as the National Winner of the James Dyson Award for his invention, Auxobrace. Inspired by his own experiences, Ian developed a first-of-its-kind rehabilitation tool to accelerate the healing process for patients who have undergone open-heart surgery.
Open-heart surgery is a common medical procedure, with an average of six to eight cases daily in Singapore and over a million cases globally each year. However, the healing of the sternum bone, crucial for post-surgery recovery, typically takes three to four months. Infectious complications affect nearly 30% of the cases, leading to prolonged recovery and increased postoperative mortality rates.
Current rehabilitation devices in the market are bulky and uncomfortable, which increases the risk of infection as it do not provide adequate forces on the sternum bone. Auxobrace is an innovative solution that provides the ideal pressure and comfort on the human body, using the principles of soft robotics and vacuum mechanisms to create bending and shrinkage forces.
The Invention: Auxobrace
Auxobrace is a vest-like device designed for heart patients who have been discharged from the hospital. The device incorporates a mini vacuum pump to remove air from the internal structure, resulting in targeted pressure and force around the chest. The internal structure comprises mini cubes with precise gaps that close as air is evacuated, causing the fabric to shrink and contract uniformly.

The sternum support section features a finger joint-like design that bends inward when air is removed, providing optimal inward support and stability to the sternum bone, ensuring it will not move or slide during any activity.

Lastly, there are also two front touch buttons that allow patients to control the vacuum and pressure needed for a variety of activities.
After going through two open heart surgeries, Ian draws his personal experiences as a heart patient and skills as a design engineer to reimagine how sternal and cardiac rehabilitation could look like. To better understand the needs for a healthy rehabilitation, he interviewed medical experts, surgeons, physiotherapists, nurses as well as the patients who have recovered from the National University Hospital (NUH).
Reflecting on this achievement, Ian said, 'I'm extremely grateful for the recognition from the James Dyson Award. I'm glad to share my invention with the world and take it to the next level. As a design engineer, I developed Auxobrace with the intention of bringing back the human touch in this digital world. I hope to inspire and encourage people to reimagine the potential of rehabilitation cast because they are always better ways we can recover.'
"Auxobrace demonstrates remarkable innovation and originality through its well-structured approach, use of real world feedback, and meticulous design iterations. It offers a pioneering engineering solution for post open heart surgery rehabilitation that does not yet have an effective solution. Beyond just cardiac care, the same engineering principles used in Auxobrace also hold the potential for a multitude of other surgical and rehabilitative applications."

A/Prof Ngiam Kee Yuan, Judge for the 2023 James Dyson Award and Group Chief Technology Officer, National University Health System (NUHS)
Winning the national leg of the James Dyson Award will inject S$8,000 into Ian's project. Ian's dedication to the project involved over 10 prototypes and nearly a year of research and development. He tested the prototypes on both himself, as a heart patient, and other recovered patients, to ensure comprehensive feedback. Aside from its technical nature, Auxobrace is also ergonomically designed to balance comfort, function, usability and need.
"Every year, the James Dyson Award receives many ingenious and innovative inventions from brilliant young engineers. I'm truly inspired by the profound impact of their creations, as they draw upon their personal experience and engineering thinking to influence and shape solutions for real-life problems. The Award serves as a launchpad to give young inventors the confidence and platform they need to bring their invention to the next level, and I look forward to more game-changing innovations from the next generation of young engineers."

John Churchill, Chief Technology Officer, Dyson
Auxobrace will progress to the international stage of the James Dyson Award. Ian is currently collaborating closely with the experts from NUS and NUHS to further develop and commercialise the product. The invention has already received a patent in Singapore, and there are plans to expand its technology for various other rehabilitation applications.
The international top 20 shortlist will be announced on 18th October, and the international winners on 15th November.
The Runners Up






Project Mimir is an innovative and accessible Braille embosser, designed to empower the visually impaired community through seamless and affordable printing of Braille reading materials. Using a unique approach to Braille embossing, the team from the Singapore University of Technology and Design (SUTD) hopes to become a game-changer for the visually impaired community who have historically faced significant barriers to accessing Braille materials.






Driven by the problem of frequent blackouts and unreliable electricity supply in their hometown, Sparsh and Shivansh from the National University of Singapore (NUS) developed an environmentally friendly device that converts solar-thermal energy into electricity. It offers a unique solution to the challenges of space constraints, efficiency and reliability in renewable energy generation.