Welcome to your new Dyson V12 Detect Slim™ vacuum cleaner
Get ready to transform the way you clean
Let's get started in three easy steps:
1. Set up
2. Register your machine
3. Discover the technology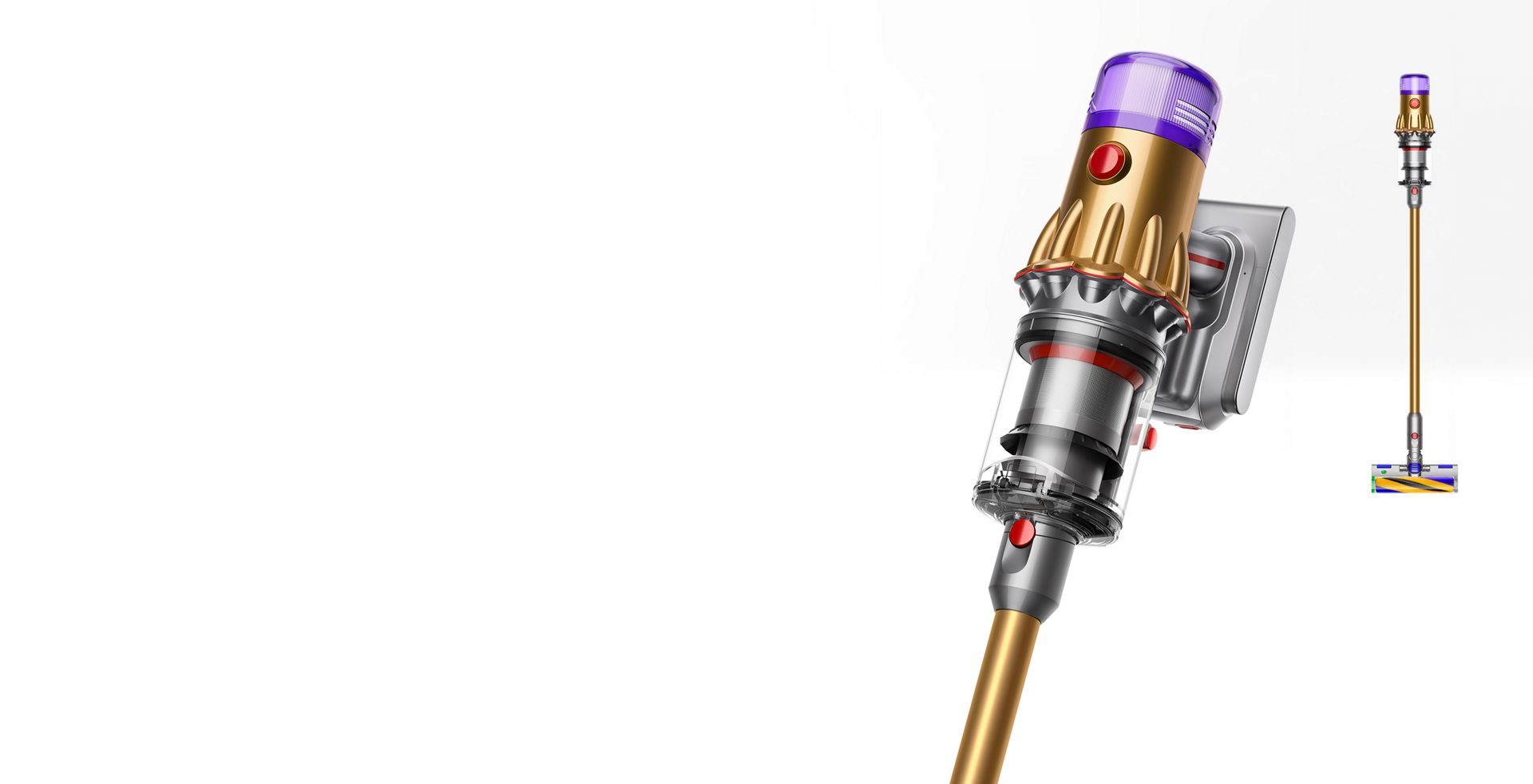 See our quick-start video on how to assemble and set up your vacuum, so it's ready to use.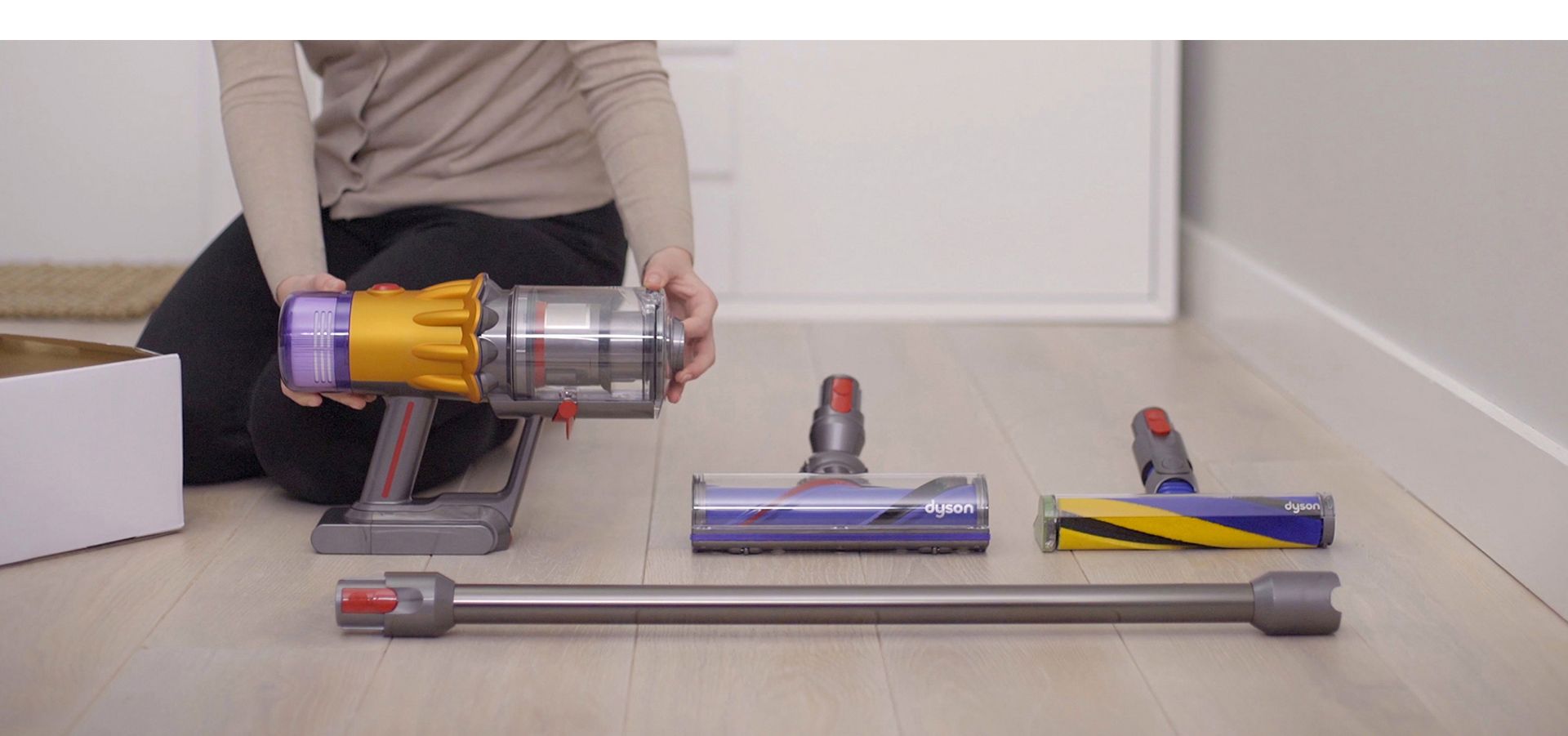 Get more from your new Dyson with the MyDyson™ app
Download the app for the best MyDyson™ experience.

Register your Dyson V12 Slim™ vacuum
Register your new machine in less than 60 seconds – while it's charging. Then enjoy instant access to tailored support and everything you need to get the most out of your vacuum.
Access your 2-year guarantee

Expert support 6 days a week

Hassle-free repair or replacement

Tailored tips, videos and advice
Find out everything there is to know about your Dyson V12 Detect Slim™ vacuum –from understanding the LCD display to charging the battery – with our helpful tips, how-to videos, FAQs and more.