Styling guides
Watch our quick, step-by-step guides to achieving your ideal style.
Flyaway attachment

Learn how to use the Flyaway attachment to finish a style.

Everyday blow dry

Add natural volume and create flicks.

Smooth blowout

See how to smooth and add volume to long, straight hair.
Flyaway attachment for a smooth finish1
The ideal finishing tool for sleek, straight styles. Hides flyaways under longer hair to give you a smooth, shiny finish.1 With just air.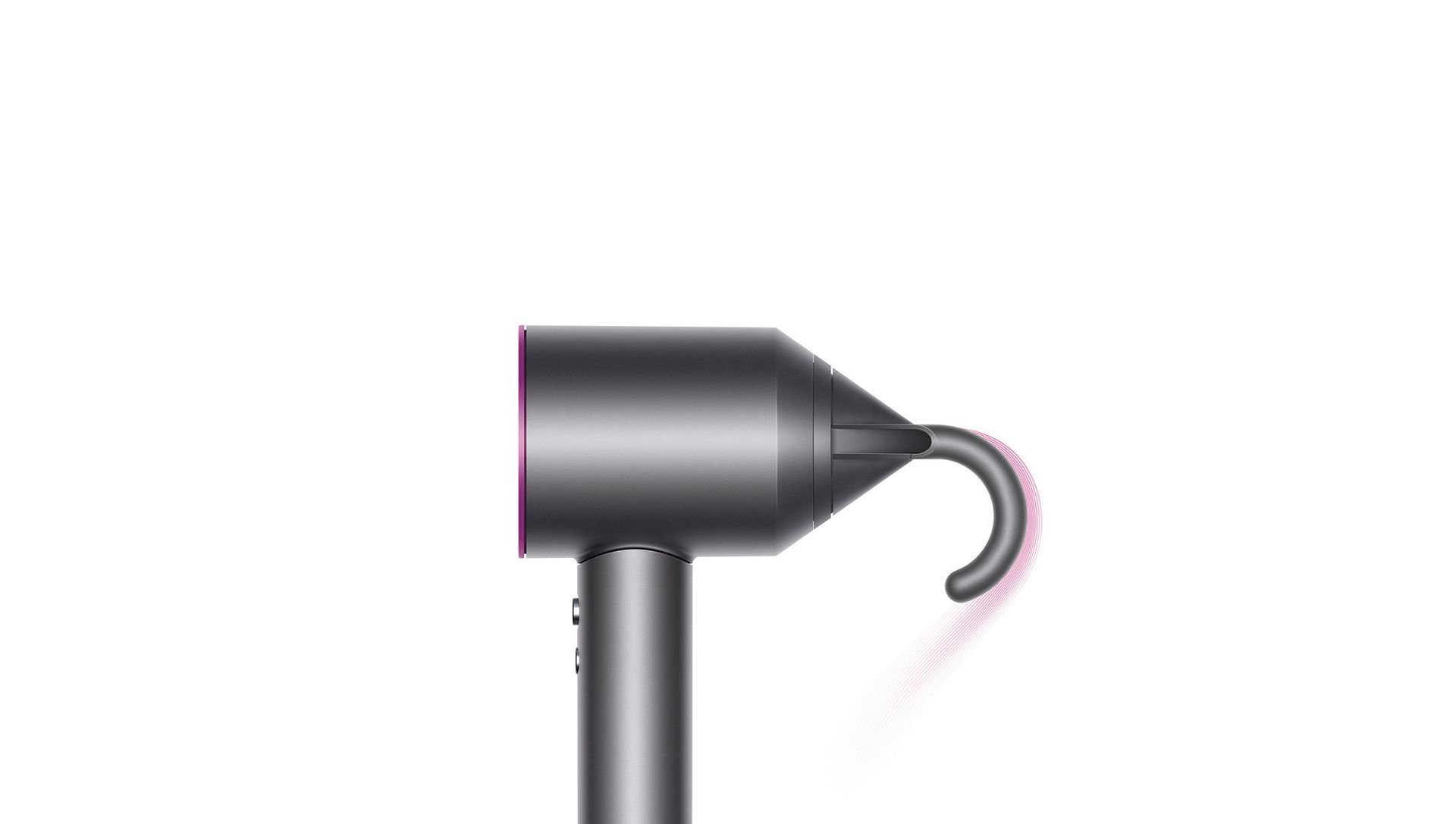 Frequently asked questions
The flyaway attachment is a tool for finishing straighter styles. It should be used only on dry and straight hair or hair that's been straightened.
Hold the attachment at the top of your head until your hair is attracted to it. Then slowly run it down the length of your hair without pressing down on it.
Rotate attachment 45 degrees and slowly run it down the back of your head. Use the cool edges to attach, rotate or remove the Flyaway attachment.
The attachment can get hot if you've been using it for a while. We recommend holding the cool edges when twisting or removing it.
We recommend starting with lowest heat setting (28°C cold setting) with high speed setting. Adjust the temperature if need be: lower temperatures for finer hair, and higher heat for thicker hair types.
Yes, you can. If you don't want flicks, avoid running the attachment over the ends of your hair or go over the ends on a lower temperature setting.
1 For use on dry and straight[ened] hair
2 vs. untreated hair