Support for your Dyson Purifier Big+Quiet Formaldehyde
Here you can find helpful tips, video guides, maintenance advice, your user manual and more.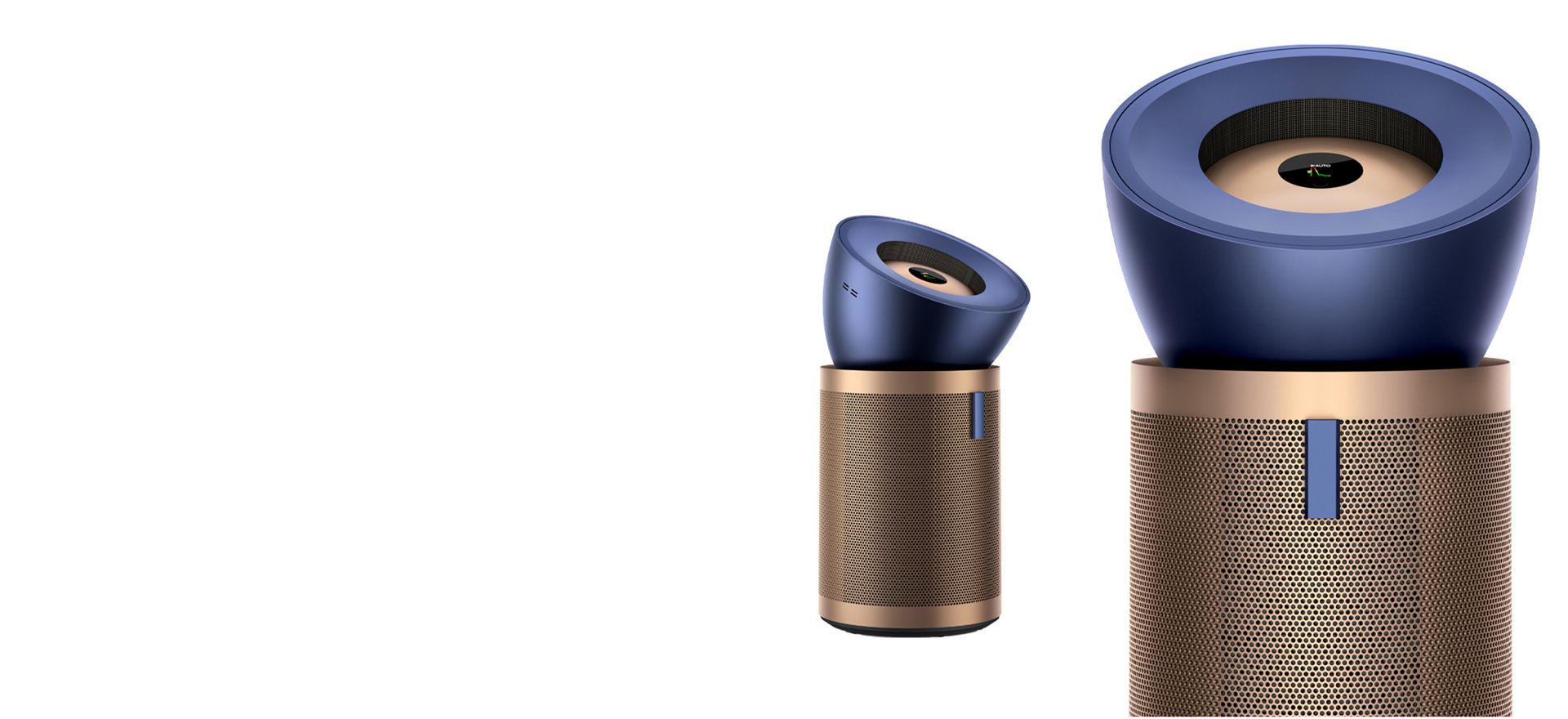 Register your machine
Get updates, support and more information on Dyson Purifier Big+Quiet Formaldehyde.
Getting started
Watch how to quickly get up and running with our step-by-step video guide.
*Machine colourways may vary from the video.
Using your purifier
MyDyson™ app

Get more from your purifier with the MyDysonTM app. Monitor real time reports and make use of various modes as well as scheduling.

Remote control

Enables you to change different functions. Curved and magnetised to store neatly on the machine.

LCD Screen

Learn more about your machine, different modes and receive live air quality reports.
Understanding the LCD screen
Understanding the LCD screen
Understand your air quality live reports from the LCD screen.
PM2.5 level

Shows microscopic particles smaller than 2.5 microns – including smoke, bacteria and allergens.

PM10 level

Shows particles smaller than 10 microns – including pollen, dust and pet dander.

Air quality graph

Shows your air quality over the last 12 seconds, or over the last 24 hours.

Formaldehyde level

Electrochemical cell precisely detects formaldehyde for the lifetime of the machine.

Volatile Organic Compounds level

Shows gases released from sources such as aerosol sprays and air fresheners. They include benzene, household fumes and odours.

NO₂ level

Shows oxidising gases such as NO₂ – includes cigarette smoke, car emissions, candles and gas stoves.

CO₂ Sensor

Accurately reports when CO₂ levels exceed recommended limits in your room.¹
Works with smart voice control
Control your Dyson purifier with your voice
Google Assistant

Control all of your connected purifiers with Google or set a routine to automate how your machine works with other devices in your home. Just say "Hey Google" to get started.

Siri Shortcuts

Connect your Dyson machines to Siri Shortcuts and you'll be able to control them with your voice, on your Apple device.
Guides and helpful tips
Filter care for optimum performance.
How to replace the K-Carbon filter

To keep your K-carbon filter working effectively, we recommend changing it every 2 years of use, or sooner if necessary.

How to replace the HEPA filter

To ensure optimum air purification performance, we recommend replacing your HEPA filter every 5 years, or sooner if necessary.
Replacement filters
Learn which filters you need for your machine, and how often you need to replace them.
Dyson Purifier Big + Quiet Formaldehyde user manual
Download your Dyson Purifier Big + Quiet Formaldehyde user manual.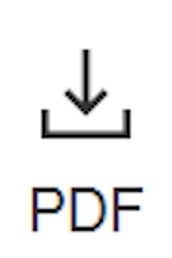 Frequently asked questions
 The Dyson Purifier Big+Quiet has been designed to work from the corner of a room, at least one metre away from the wall. For optimal performance we recommend projecting air either along a wall or across the room. You can adjust the angle of projection to suit your preference. 
Dyson purifiers are optimal when left switched on in auto-mode. This allows the purifier to constantly monitor your air quality, and automatically sense and capture pollutants. It adjusts the airflow speed, only purifying when needed.² The Dyson Purifier Big+Quiet range offers enhanced energy efficiency, providing nearly double the clean air delivery rate per watt versus our current generation purifiers.
No. Some purifiers rely on you changing, washing and drying the filters each month. The time spent waiting for the filter to dry is time without a working purifier. With the Dyson Purifier Big+Quiet Formaldehyde, you don't need to waste time washing and drying the filters. The indicator is designed to remind you to replace both filters.
We recommend replacing your HEPA filter after using it for up to five years or sooner. The activated carbon filter should be replaced every two years or sooner if required. The app or machine will alert you when it's time to replace your filter.
Yes, the app provides a link to the Dyson website. A user will be notified when the filter has 10% and 2% of its life remaining.
If you're concerned by the brightness of your purifier's LCD display, consider enabling Night mode using your remote control or the MyDyson app. During operation, a small moon icon indicates that your purifier is on, but the main display turns off after 10 seconds to help avoid sleep disturbance.
Yes, an unlimited number of app users can control a single machine. The machine will only ever choose the most recent update. For example, if more than one person is updating the scheduling, the most recent change will be the one the machine progresses with.
The VOC sensor is very sensitive and can sometimes be contaminated by strong solvents. The sensor will recover naturally over a couple of days. To immediately reset the sensor, remove power to the machine at the plug for 30 seconds and then reapply it. This will cause the sensor to perform a short recalibration.
1Levels defined by Dyson based on scientific literature. Ventilation alert when CO2 levels are 1500ppm or above.
2In automode.
We don't stop caring about our machines once they're yours. Activating your guarantee allows us to give you a tailored, complimentary, direct service for your machine. Even after your guarantee has ended, we'll still be on hand to help.