Support for your Dyson Omni-glide™ vacuum
Dyson Omni-glide™
Here you can find helpful tips, maintenance advice, your user manual and more.
Activate your guarantee
You can get support that's tailored to you, owner exclusives and more when you register your machine.
Getting started
You can quickly get up and running with our step-by-step guide.
Using your machine


Eco mode

The optimum balance of power and run time, for everyday hard floor cleaning with your omnidirectional Fluffy™ cleaner head. Simply press the top button for Eco mode.

Max mode

Delivers maximum power for spot cleaning. Ideal when using your vacuum as a handheld. To activate this mode, press the lower button when your vacuum is on. Press it again to return to Eco mode.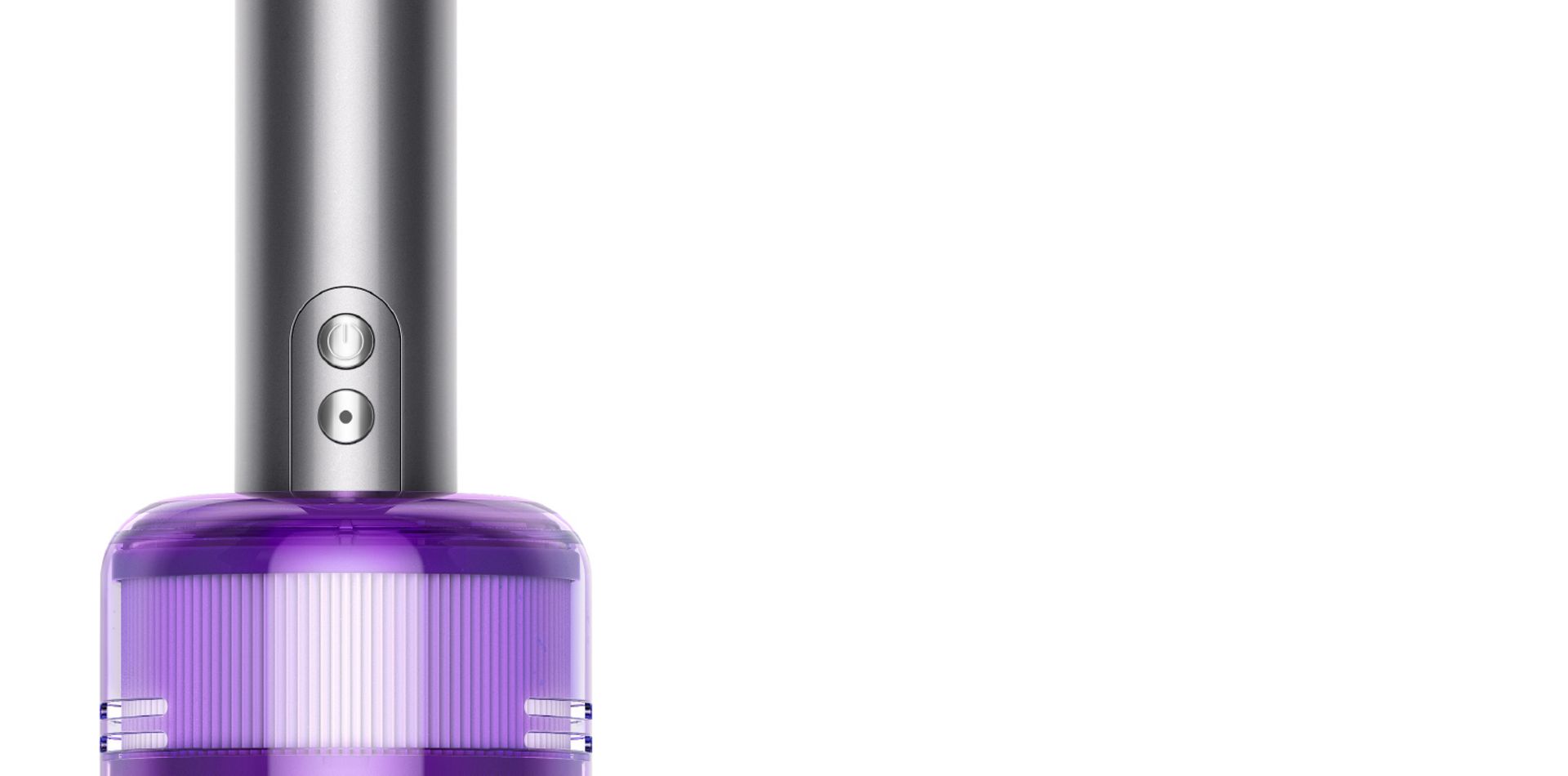 Choosing the right tool for the task
For a variety of cleans

Two tools in one, the Combination tool provides both soft dusting and access to tight spaces.

For soft surfaces and upholstery

The Mini motorised tool is ideal for cleaning sofas and mattresses.
For difficult to see areas

The Light pipe crevice tool illuminates the hidden dirt in dark spaces.1

1Where available.

For smaller hard surfaces

The Worktop tool conveniently cleans table tops and other surfaces.
Looking after your batteries
Looking after your batteries

If you've chosen to buy an additional click-in battery,¹ we recommend fully charging it soon after purchase, and alternating and charging all click-in batteries regularly to prolong battery health. The ambient temperature range for operation and charging should be 10°C (50°F) to 30°C (86°F).

Charging your battery

You charge your battery using the charging station that came in the box. This can be mounted to the wall or placed on a flat surface. If you need help setting it up, our video guide shows you how to do it.