The engineering story
Power, un-leashed.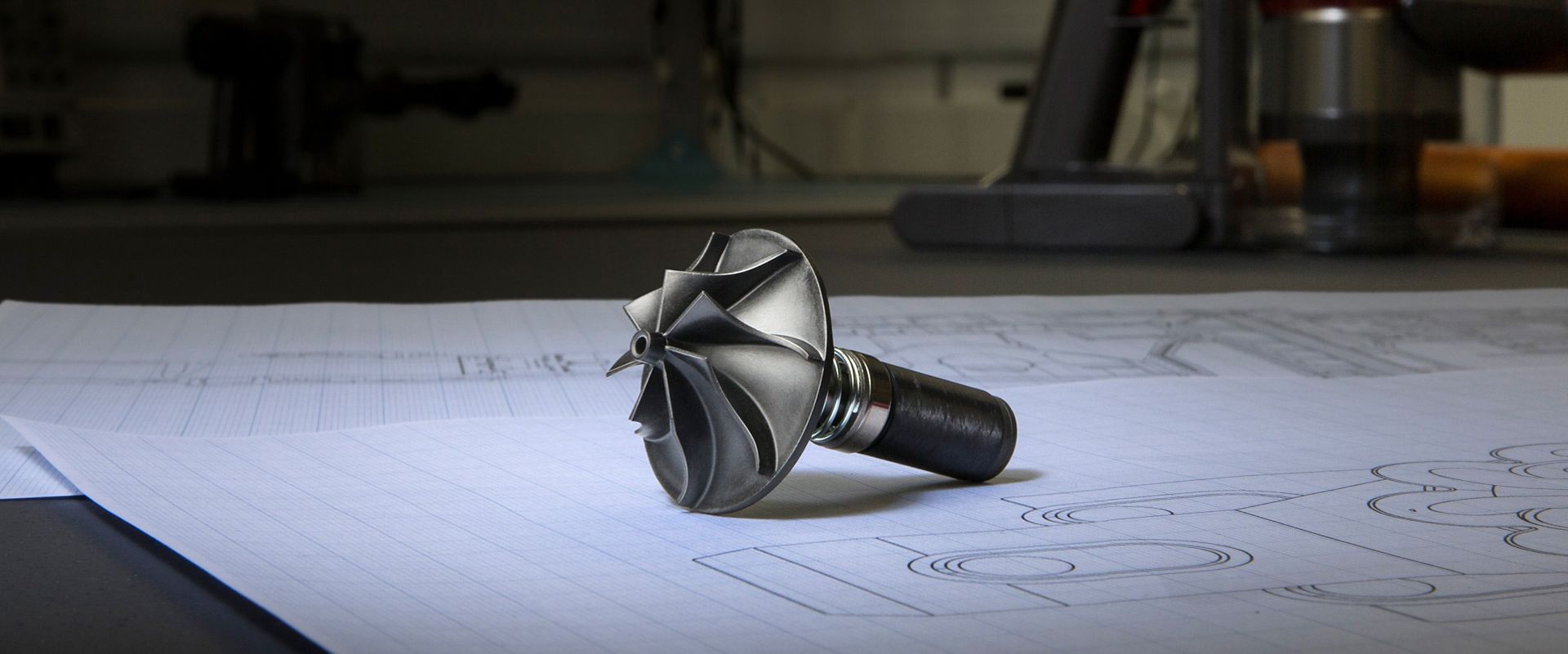 "No-one was designing the type of motor we needed. So we spent eight years developing our own. Without it, our cord-free vacuums could not deliver such power. "

James Dyson

Engineer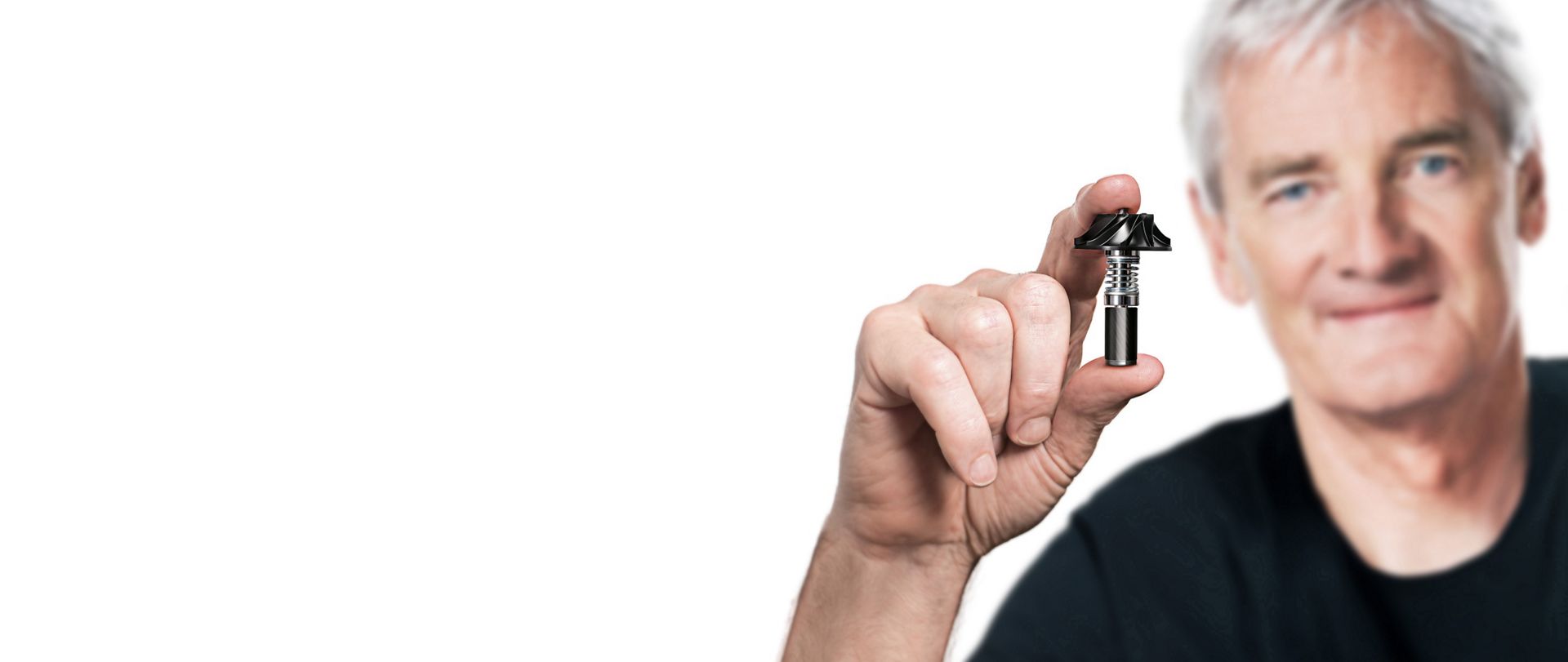 Opening the throttle.
In 1997, conventional motors were still using 160-year-old technology. So we started developing smaller, faster digital motors – by adding intelligent software to a motorbike impeller.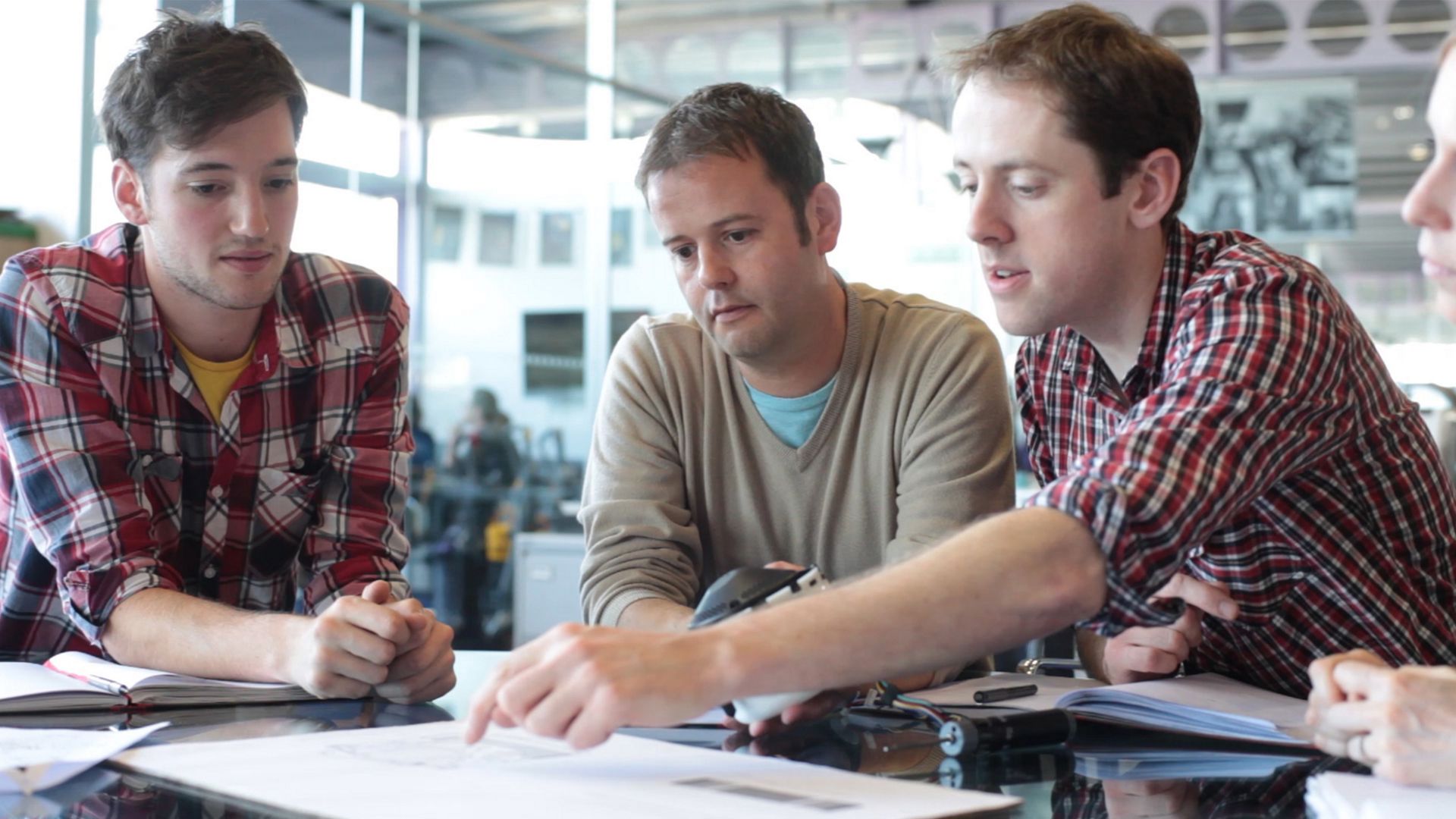 Digital revolution.
By 2009, we'd created the 200W Dyson digital motor V2. Small and light, it span at 78,000rpm, providing the power we needed for our first cord-free stick vacuum.

Ergonomic efficiency.
The Dyson Digital Slim™ vacuum launched in 2011. With the motor and the battery in the handle, it had the optimum centre of gravity for floor-to-ceiling cleaning – and created a new kind of vacuum cleaner.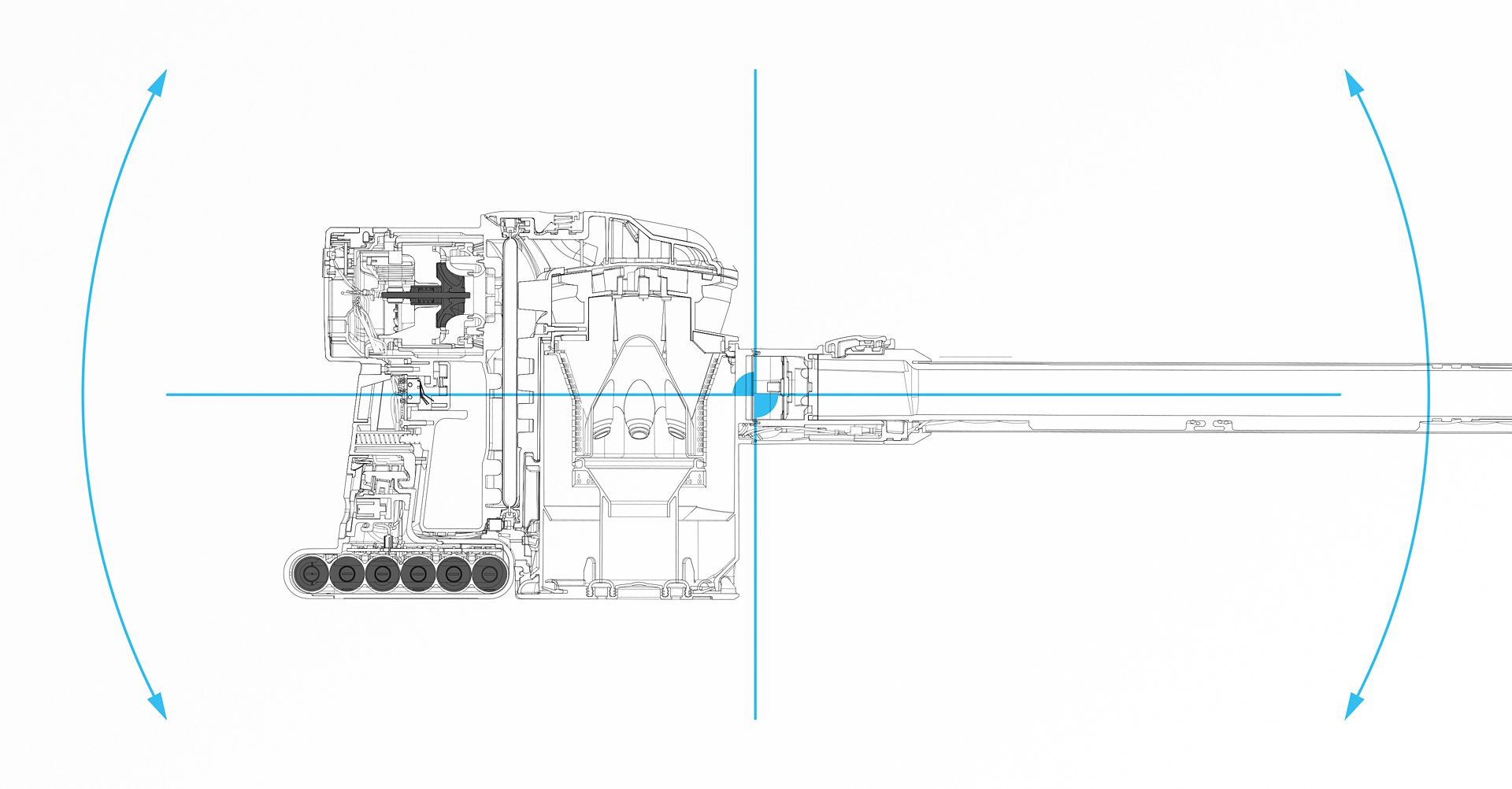 Pushing the boundaries.
As our engineers developed our next-generation 350W Dyson digital motor V6, we had to find a casing robust enough to hold the motor together while it span at 107,000rpm.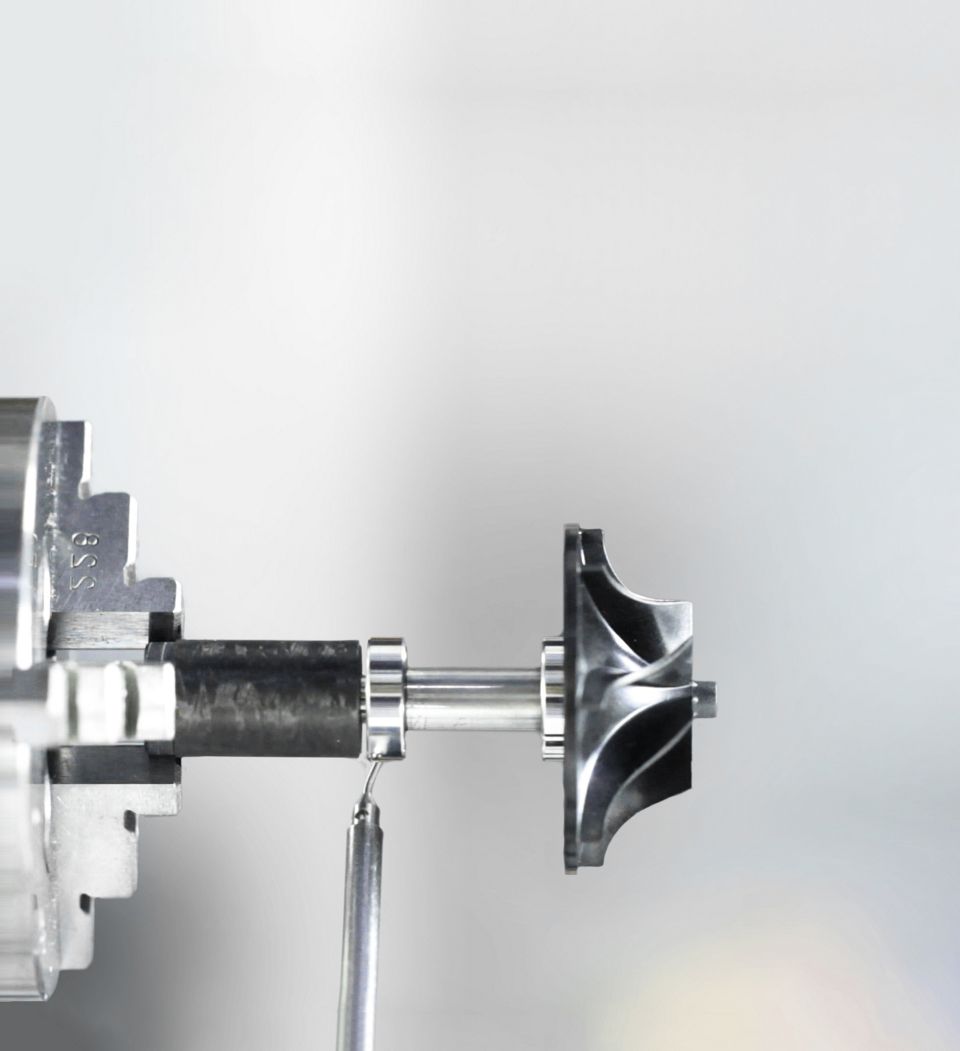 Racing ahead.
So we investigated the super-strong, ultra-light casing used in Formula 1 for its KERS flywheel technology. And then we created our own – by adapting carbon fibre fishing rod tubes.
Powered up.
In 2014, our new motor powered the Dyson V6™ stick vacuum. With a redesigned nickel manganese cobalt battery, it had 150% more power than its predecessor, and a run time of up to 20 minutes.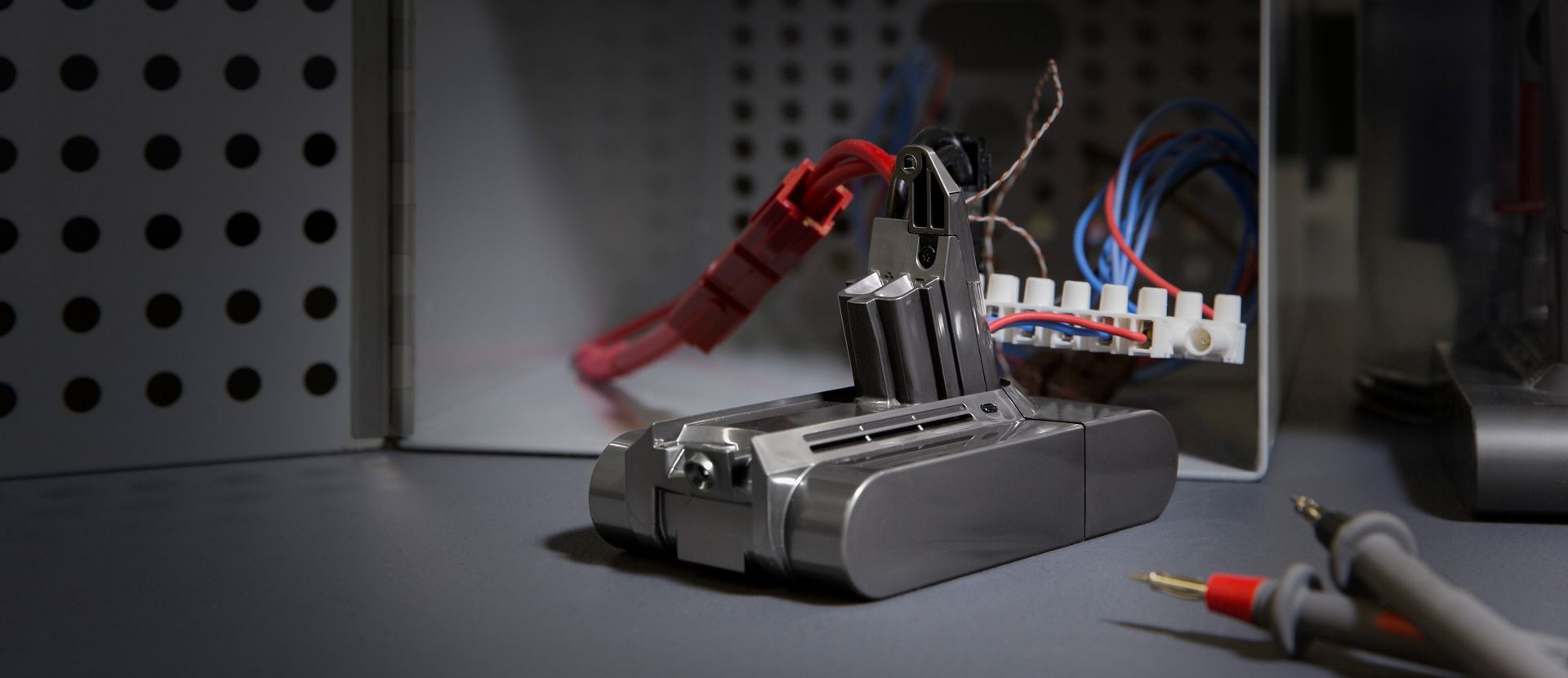 Fully refined.
But we didn't stop there. We doubled the run time of the Dyson V6™ vacuum with new battery technology, and cut noise by 50% with improved acoustics. And we designed the 425W Dyson digital motor V8 – our most powerful yet.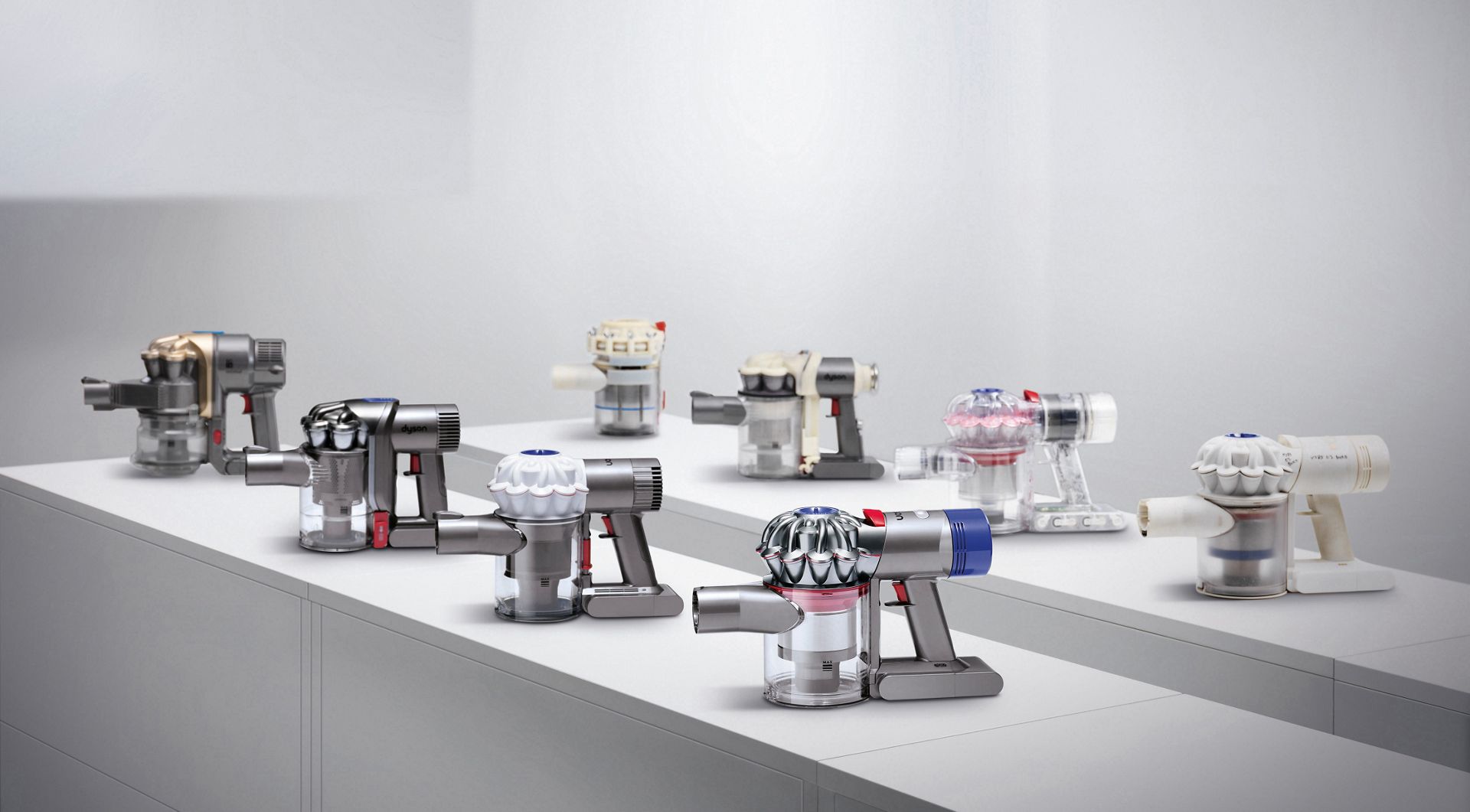 150

Dyson engineers worked to create the motor

188,000

Hours of V8 development

466

Kilometers pushed during testing
Cord-free. Hassle free. Powerful suction.
By 2016, we were ready to bring all the technologies together in one lightweight, versatile machine. The Dyson V8™ cord-free stick vacuum.